The entire nation is celebrating inside and out of Japan as the island nation in East Asia, located in the northwest Pacific Ocean. 
Tears and cheers as victory thrills the proud people of Japan. Thrilled Japanese fans have welcomed Hideki Matsuyama's historic Masters victory with open arms as the country's prime minister hailing the win as a bright spot during the pandemic.
Hideki Matsuyama Masters Japan's golfing to boost pre-Olympic spirits. TV commentators 'could hardly speak' as 29-year-old becomes first Japanese man to win a major ahead of Olympics dogged by scandal.
Matsuyama's Masters victory makes him the tournament's first Asian-born champion and the first Japanese man to claim one of golf's major titles.
image - AP
Links
CBSSports.com - 2021 Masters leaderboard, scores: Hideki Matsuyama makes history as first Japanese man to win golf major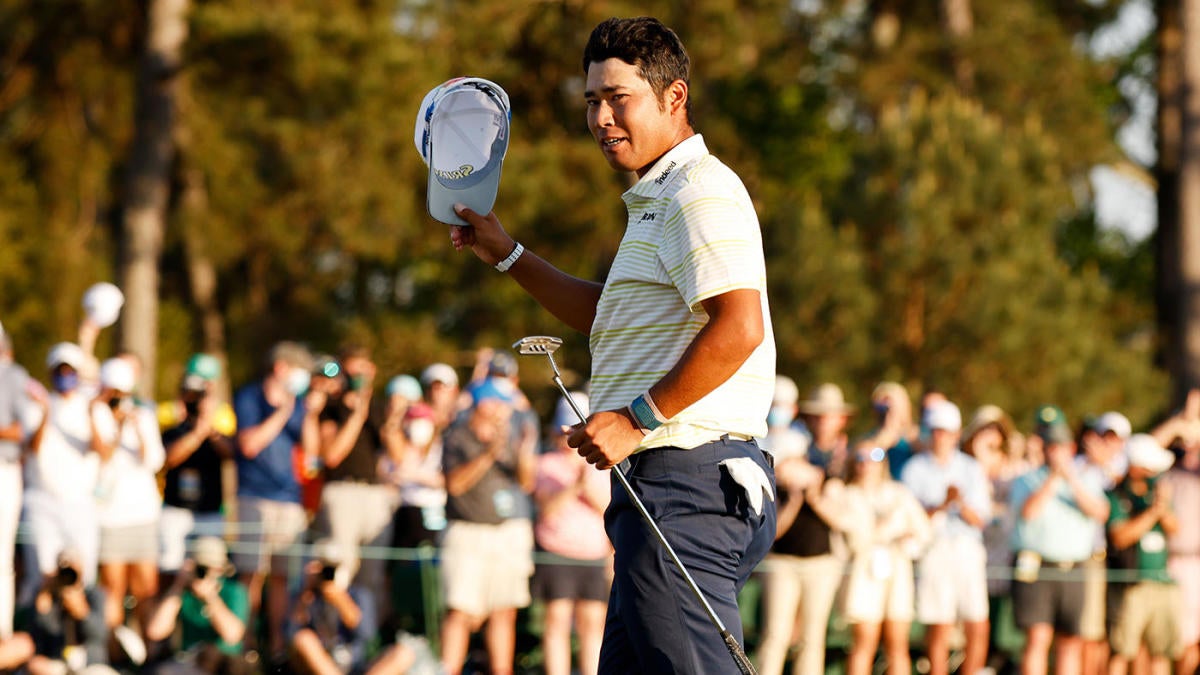 Matsuyama overcame a late slip up and some significant challengers to claim the green jacket at Augusta National
Golfweek - 'Superstar of Japan' Hideki Matsuyama makes history with Masters title
Hideki Matsuyama held off Will Zalatoris and others at the Masters to capture not only his biggest title, but the biggest for Japan.