This flu attacks the lungs, nose, and throat. Young children, older adults, pregnant women, and people with chronic disease or weak immune systems are at high risk and it makes them all blue.
Symptoms include fever, chills, muscle aches, cough, congestion, runny nose, headaches, sadness and fatigue.
The flu is treated primarily with rest and fluid to let the body fight the infection on its own. Over-the-counter anti-inflammatory pain relievers may help with symptoms. An annual vaccine can help prevent the flu and limit its complications.
‪Orange County's first flu death of season reported https://abc7.com/health/ocs-1st-flu-death-of-season-reported/5846832/‬
Here's why you need to get your flu shot every single flu season https://www.nbcnews.com/health/cold-and-flu/here-s-why-doctors-urge-peo…
Links
Cold and Flu
How to recognize the symptoms of cold and flu, which treatments work best, and advice on staying healthy during cold and flu season.
Centers for Disease Control and Prevention - What you need to know about influenza (flu) from CDC
Everything you need to know about the flu illness, including symptoms, treatment and prevention.
doseofnews - Dose Of News | Health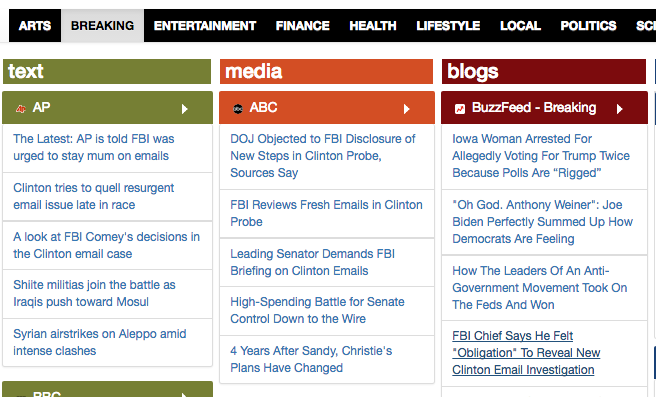 Information about personal fitness, nutrition, exercise, energy recipes, weight los s and tips to feeling great physically and mentally. Dose of news shows you the latest health related news stories from multiple sources on a single page.