Why does US Attorney General Bill Barr continue to defy #Congress and #WeThePeople to protect POTUS? What's he hiding from US?
POTUS took a victory lap after the initially apparent flop of the Russia collusion probe, but, two weeks later he and his AG find themselves being chased in circles.
Their actions have now caused nationwide protests and whistleblower outbursts many are now calling American leak week.
Some on Mueller's team says the evidence against President Trump is stronger than AG Barr disclosed: https://nbcnews.to/2Ifa31V
Attorney General William Barr's career legacy could be on the line as Mueller team fumes https://politi.co/2G2pAj9
Attorney general defends handling of Mueller's Russia report https://apnews.com/814cb42dbfdd409ca9264398ad9e7177
Barr invited to meet DoJ officials on a day he submitted memo critical of Mueller https://www.theguardian.com/us-news/2019/apr/05/william-barr-memo-meeti…
‪The "Reputational Interests" of William Barr https://www.newyorker.com/news/daily-comment/the-reputational-interests…‬
Meanwhile, POTUS continues to back off. This time on a border shut down, like bluffing on tariffs, healthcare, prosecuting opponents, releasing his taxes, bombing North Korea, Obama spying, Clinton investigation, Voter fraud... etc.
His methods of continually changing the narrative and reversing course may not work forever, sort of like losing blades from a propeller. Others don't raise stakes ass high and then fold. How low can #WeThePeople #USA #America go?
Links
AP NEWS - Trump Investigations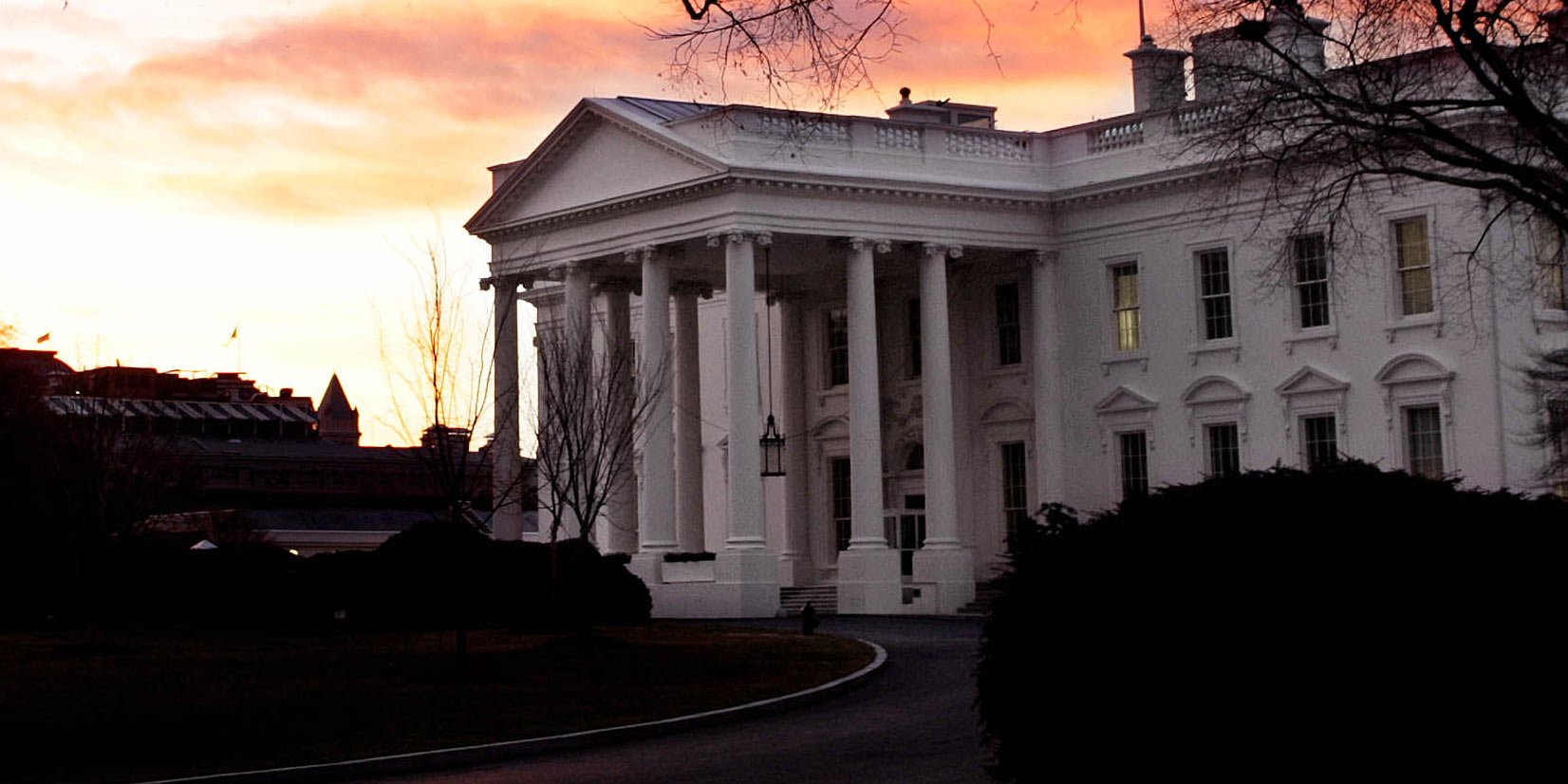 News from The Associated Press, the definitive source for independent journalism from every corner of the globe.