After months of infighting, the US House of Representatives has finally approved a $19.1 billion disaster aid bill. This legislation includes funds for Puerto Rico. The House disaster relief bill was held up by three members of @GOP finally passes, 354 to 58.
Congress passed the disaster aid bill in a bipartisan 354-58 bill, and the measure now sits on Trump's desk. POTUS is now expected to sign the bill upon his return from an overseas trip to The United Kingdom.
According to US Senator Chuck Schumer, If it weren't for the shameful efforts by @realDonaldTrump to abandon our fellow Americans in Puerto Rico, and the Senate GOP refusal to stand up to the president, the Senate-passed disaster relief bill that the House just approved could have been approved months earlier.
Congress finally sends $19B disaster aid bill to Trump https://apnews.com/69bd470569714b28aff1497d3bde6a7a
US House passes $19.1B disaster relief bill, despite the bill's approval being delayed 3 times over the past 2 weeks by 3 different Republican representatives: Reps. John Rose, of Tennessee; Thomas Massie, of Kentucky; Chip Roy, of Texas. https://nbcnews.to/2Iawaos
U.S. Congress passes $19.1 billion disaster aid bill, sends to Trump https://reut.rs/2MuBqsC
Links
AP NEWS - House sends long-delayed $19.1B disaster aid bill to Trump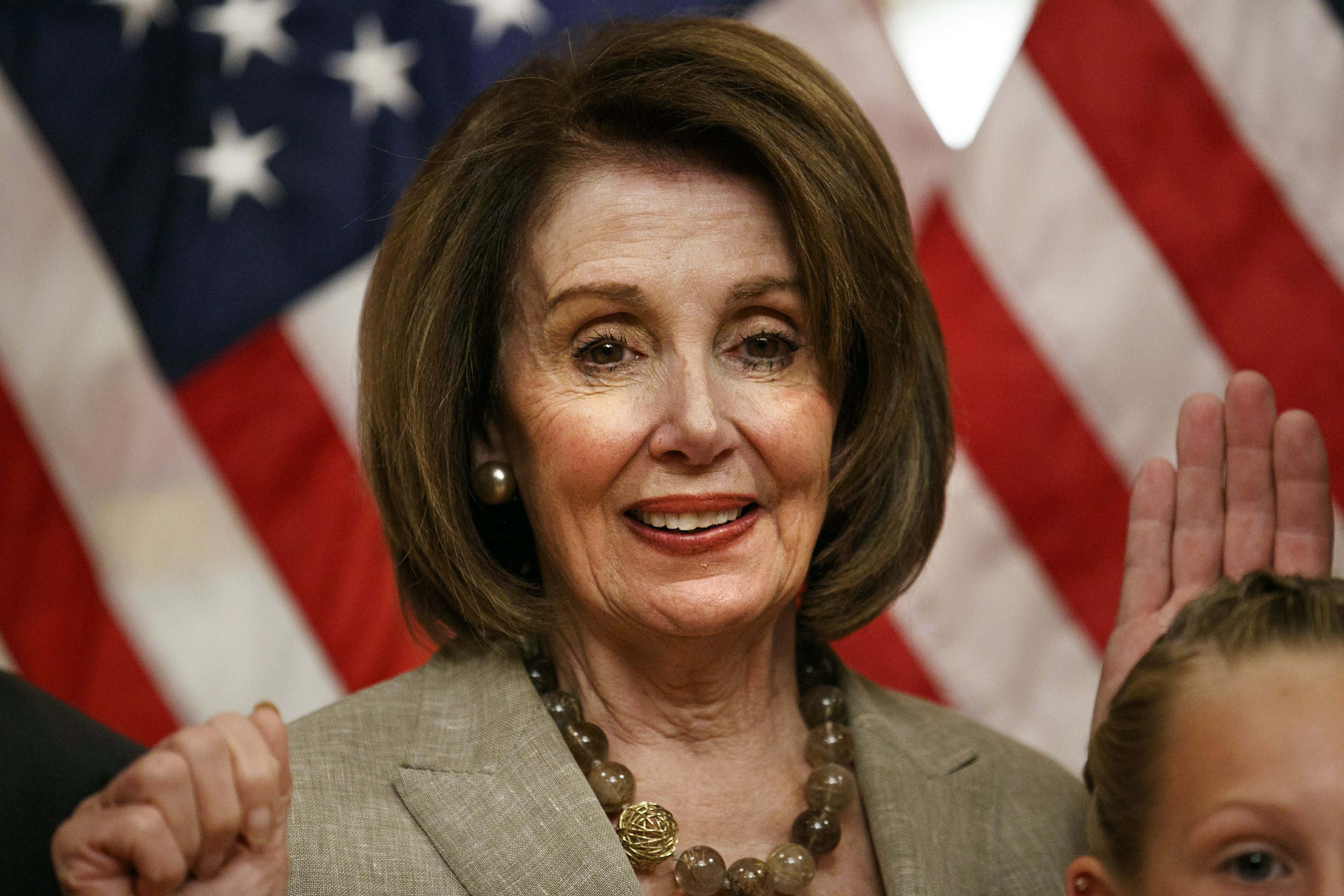 WASHINGTON (AP) — A long-delayed $19.1 billion disaster aid bill has sailed through the House and headed to President Donald Trump for his expected signature, overcoming months of infighting,...