We are the masters of our universe and only we can do what's best for me and you. We attract whatever we decide to embrace.
There is much good inside of you which only you can share.
I was named after a famous baseball player named Bob Feller. https://baseballhall.org/hall-of-famers/feller-bob He was considered to be the fastest pitcher in Major League Baseball. This is why I chose the graphic above.
We all need words of encouragement. Allow positive words to be ones that give you thoughts of support and reassurance. Share them with others who could use some encouragement. We all need uplifting words sometimes to help us cope with challenges.
And there are times when we feel like we need not only words of encouragement but also the strength to deal with issues. Let these words give you the strength to keep moving forward.
Our smiles can light up any room. Our minds are insanely cool. We are way more than enough and when we make our minds up we will be doing an amazing job at improving our lives.
https://www.youtube.com/results?search_query=inspirational+videos
Links
positive energy - YouTube
Enjoy the videos and music you love, upload original content, and share it all with friends, family, and the world on YouTube.
News Hooks - video.NewsHooks.com | Home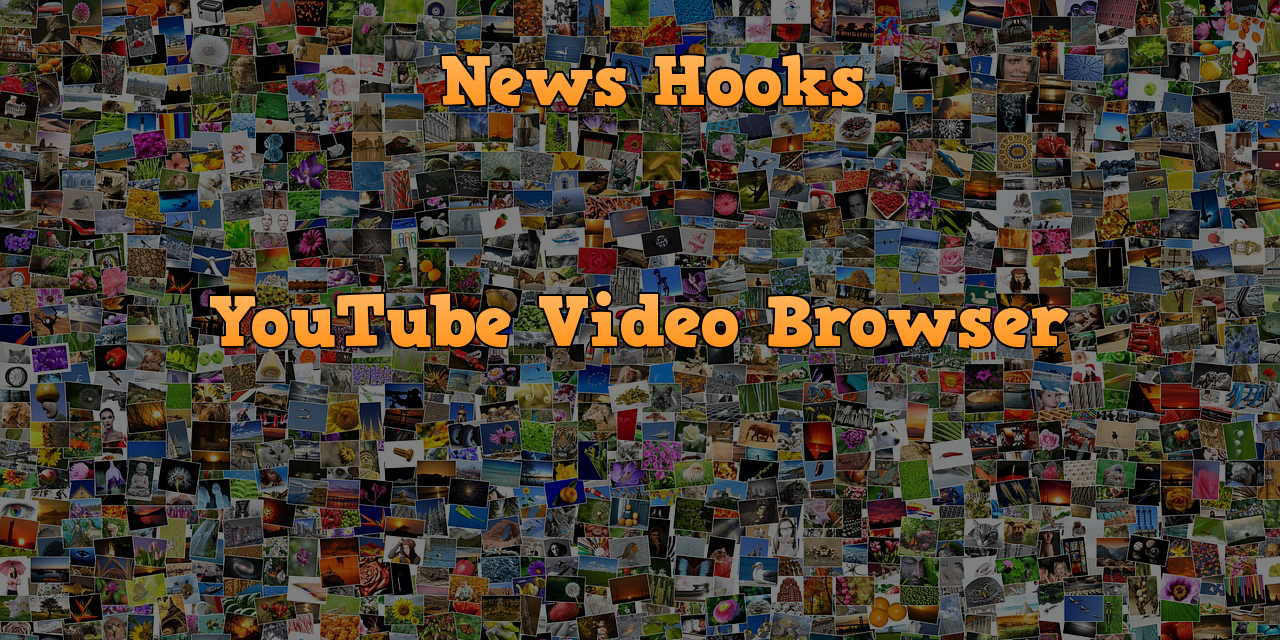 The Highest Rated YouTube Videos.