The low profile Robert Swan Mueller has lived up to his reputation. DOJ Special Counsel Mueller has submitted a confidential report on the Russia investigation to Attorney General William Barr, bringing an end to a nearly two-year criminal and counterintelligence investigation that has rattled POTUS.
Reporters have been told that President Donald Trump has neither seen the report nor has been briefed on it.
White House lawyers wanted to review Mueller's report before it is submitted to Congress. That submission hasn't happened yet, and it's not known if Barr will agree to that. The attorney general wrote that lawmakers may have access to Mueller's principal conclusions "as soon as this weekend."
What we know so far is that Trump's staff has the highest indictment rate of any President in the history of The United States of America.
Mueller report handed off to Department of Justice via @ABC News https://abcnews.go.com/Politics/special-counsel-robert-muellers-highly-…
Special counsel Robert Mueller delivers report marking the end of an investigation into Trump's campaign, Russia https://www.usatoday.com/story/news/politics/2019/03/22/robert-mueller-…
https://www.scribd.com/document/402800298/March222019Letter-MuellerInve…
Attorney General William Barr reviewing special counsel Robert Mueller's report: https://abcn.ws/2FwP1dA
Links
U.S. - Mueller submits Trump-Russia report, clamor grows for its quick...
Special Counsel Robert Mueller on Friday handed in a confidential report on his investigation into Russia`s role in the 2016 presidential election and any potential wrongdoing by U.S. President Donald Trump, setting off a clamor from lawmakers in both parties for the document`s quick release.
AP NEWS - Now what? Mueller ends the Russia investigation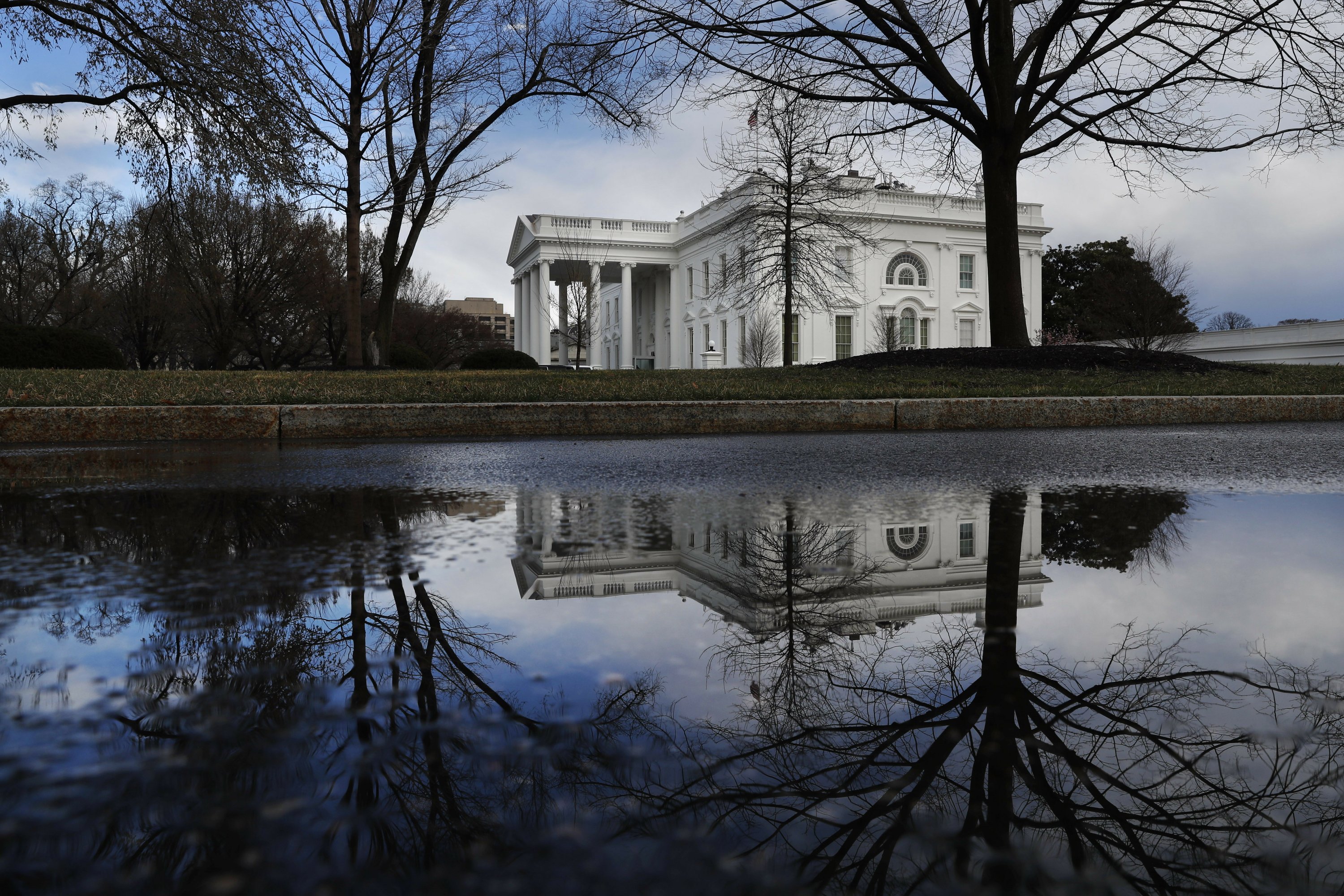 WASHINGTON (AP) — Now what? Special counsel Robert Mueller has concluded his Trump-Russia investigation and on Friday delivered his final report to Attorney General William Barr. But...