Links
doseofnews - Dose Of News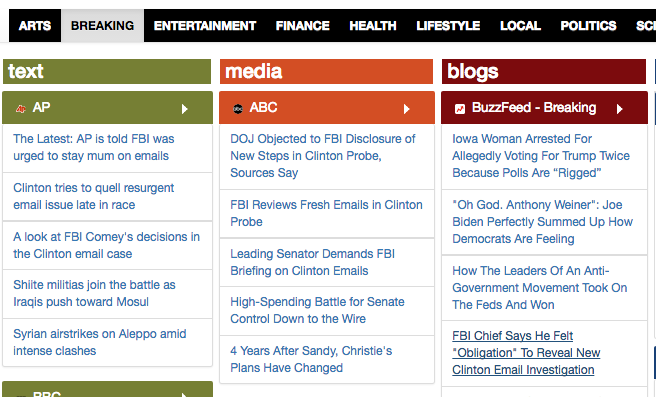 The 24/7 go to location when you need to learn what`s going on around you and in all corners of the world. Dose of news shows you the latest breaking news stories from multiple sources on a single page.
CNN - The Mueller report: A catalog of 77 Trump team lies and falsehoods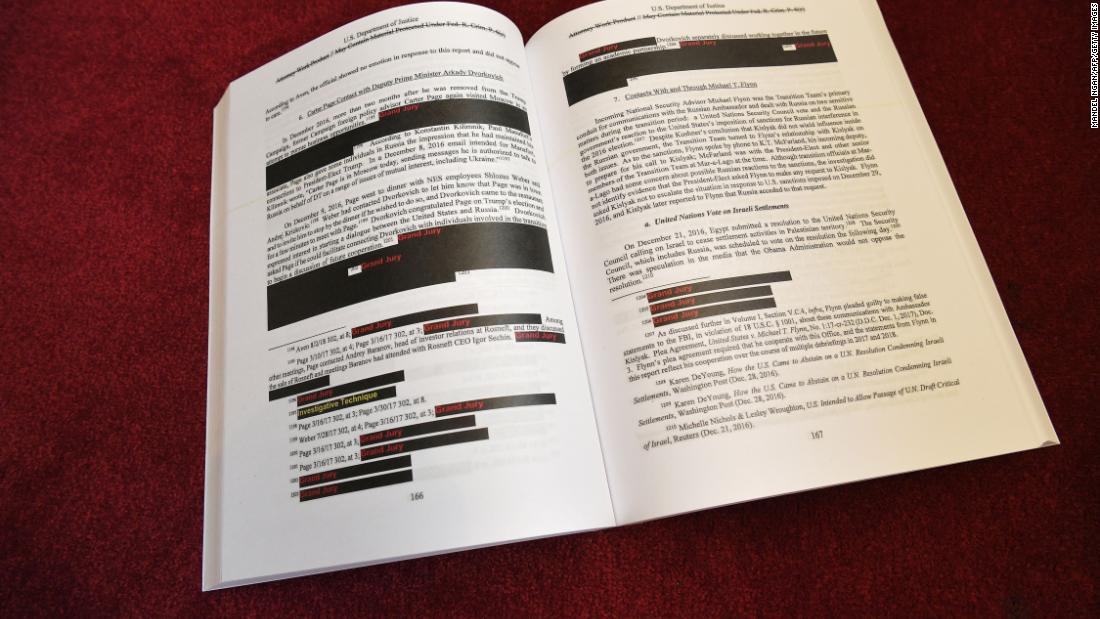 The Mueller report documents at least 77 specific instances where Trump campaign staff, administration officials and family members, Republican backers and his associates lied to the public, Congress, or authorities, according to a new CNN analysis.