A Senate Bill - S 2644 was introduced months ago and all but ignored by Majority Leader has gotten renewed interest following the shake up at DOJ.
It is a legislation that amends the federal judicial code to codify certain Department of Justice (DOJ) regulations that govern the appointment, oversight, and removal of a special counsel, including regulations:
that authorize the Attorney General to appoint and select a special counsel;
that establish the qualifications, scope of jurisdiction, and authority of a special counsel; and
that authorize the Attorney General to remove a special counsel for misconduct or other good cause.
Additionally, the bill provides new statutory limitations and requirements with respect to the removal from office of a special counsel. Specifically, the bill:
requires removal to be by the Attorney General or, in certain circumstances, the most senior Senate-confirmed DOJ official;
requires a special counsel to be provided written notice that specifies the reason for removal; and
allows a special counsel to challenge the removal in federal court.
The limitations and requirements with respect to removal apply retroactively in the case of a special counsel who is appointed after January 1, 2017, and removed before the date of enactment.
Finally, the bill requires DOJ to notify Congress when a special counsel is appointed, before a special counsel is removed, and after a special counsel's investigation concludes.
Links
AP NEWS - Flake vows to oppose judges unless Mueller bill gets a vote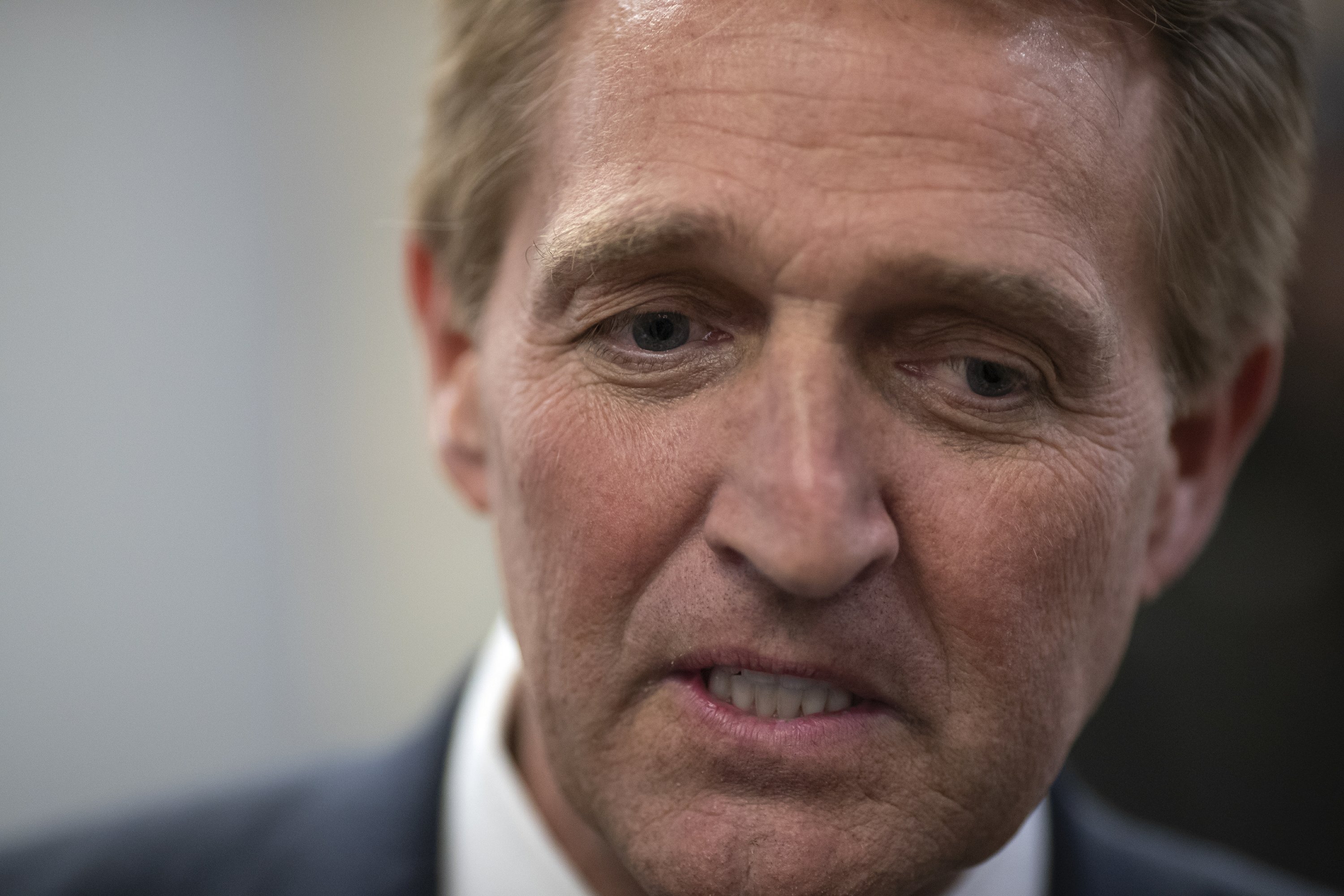 WASHINGTON (AP) — Republican Sen. Jeff Flake said Wednesday that he won`t vote to confirm judicial nominees unless GOP leaders hold a vote on legislation to protect special counsel Robert Mueller from being fired. Flake of Arizona and Democratic Sen. Chris Coons of Delaware went to the Senate floor on Wednesday and tried to bring the legislation up for a vote. But Senate Majority Leader Mitch McConnell objected. McConnell has said that the legislation is unnecessary because he believes Mueller won`t be fired.