If everyone all over the world really wants to be free... not under the control or in the power of anyone, to act as one wishes, and no longer to live confined.
Keep it light - Don't carry much debt. I'm increasingly alarmed by the number of folks buying million-dollar houses in high-priced districts. Allow yourself to flow to the best opportunities, live where you fear to live, take jobs that intimidate you a little. The first years of your adult life are for trying, stumbling, falling. Widen your experiences, don't weigh yourself down early on.
Do things you enjoy - Do not hike a little, or write a little, even meditate a little because you're told they are good hobbies. Take some decisions and life changes. Hobbies give little pleasure. Serious decisions are a source of the most transcendental joy in life. The depth and learnings from these passions overflowed in every aspect. Happiness is in the pursuit of excellence. Push the boundaries of excellence in everything you do and all of life will become one stream of constant learning.
Choose silence - An acquaintance was visiting me in my New York home recently. We caught up–who's doing what, how's life here, who's living there, etc.  I walked away from the interaction, feeling neither the warm glow of a deep friendship nor the pleasant absorption of a challenging conversation. Another hour of life was gone. Gandhi said it best: "Speak only if it improves on silence." I'd venture to say: Do something only if it improves health and happiness. For years,  we avoid silence with empty chatter and busy projects. Silence is about reading, reflection, meditation. It's thriving with life, full of energy, and forever learning. Shhh... Choose silence always.
Links
doseofnews - Dose Of News | Lifestyle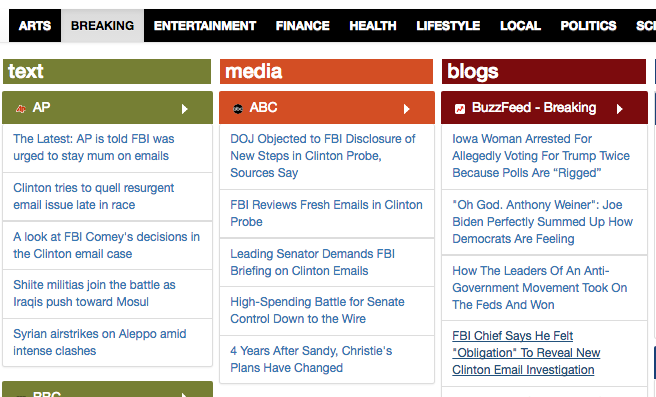 Articles and stories about your interests, personal opinions, group behaviors, and sexual orientations of any and all individuals, group, races and or cultures. Dose of news shows you the latest lifestyle related news stories from multiple sources on a single page.