Two nights and as many candidates will fight for political right to appear on the ballot against an increasingly unpopular president who may believe his survival depends on an escalation of racism because hem is worried about reelection.
Meanwhile, American voters have an opportunity to determine which of The Democrats are political candy and who are the dates?
Tonight won't be just any night, the presidential candidates debate in Detroit for the next round of a long camp pain.
Ten candidates will appear tonight and another group on Wednesday, while the revolution will be televised live on CNN @8P ET. Many candidates have seen their poll numbers dip, so it may be sink or swim.
Sen. Michael Bennet of Colorado
Joe Biden, former vice president
Sen. Cory Booker of New Jersey
Gov. Steve Bullock of Montana
Mayor Pete Buttigieg of South Bend, Indiana
Julián Castro, former HUD secretary
Mayor Bill de Blasio of New York
John Delaney, former Maryland congressman
Rep. Tulsi Gabbard of Hawaii
Sen. Kirsten Gillibrand of New York
Sen. Kamala Harris of California
John Hickenlooper, former Colorado governor
Gov. Jay Inslee of Washington
Sen. Amy Klobuchar of Minnesota
Beto O'Rourke, former Texas congressman
Rep. Tim Ryan of Ohio
Sen. Bernie Sanders of Vermont
Sen. Elizabeth Warren of Massachusetts
Marianne Williamson, author
Andrew Yang, entrepreneur
Tonight includes Sanders, Warren, Buttigieg, O'Rourke, Klobuchar, Bullock, Ryan, Hickenlooper, Delaney, and Williamson.
Tomorrow night features Biden, Harris, Booker, Castro, Yang, de Blasio, Bennet, Gabbard, Gillibrand, and Inslee.
These candidates will be vetted by CNN's Dana Bash, Don Lemon, and Jake Tapper, who will be moderating the nightly debates.
Links
doseofnews - Dose Of News | Politics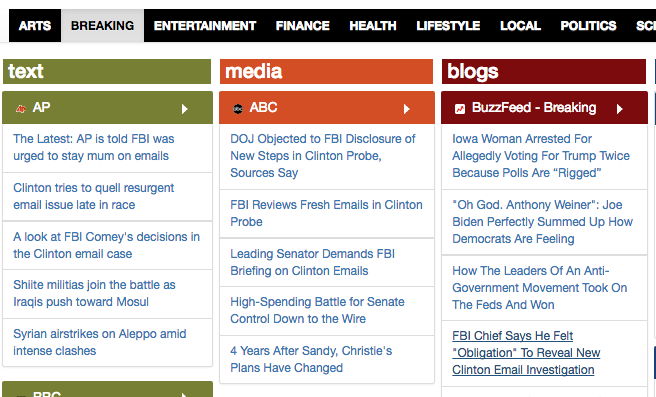 Political news and information content with a focus on national politics, Congress, Capitol, White House, Hill,lobbying, advocacy, and much more. In-depth coverage includes video features, regular blogs, photo galleries, cartoons, and political forums. Dose of news shows you the latest political news stories from multiple sources on a single page.
Intelligencer - 9 New Dynamics Campaigns Are Expecting in the Second Democratic Debates
How strong is Joe Biden, really? Will Bernie Sanders come out swinging? Can anyone else jump into the the top tier? Campaign insiders think the second round of Democratic debates will provide answers to these big 2020 questions.