Who really calls it the I Word, which signifies Investigation, inquiry but will ultimately lead Congress to his impeachment?
US House of Representatives Judiciary Committee Chairman, Congressman Jerry Nadler had been pressuring Nancy Pelosi, The Speaker of the House to begin the impeachment process, but she had the timing was premature. Nadler has begun the impeachment process after all and Pelosi appears to be on board.
The revolution will be broadcast and this, ladies and gentlemen is truly reality television. Nadler is asking a federal judge to unseal grand jury evidence from former Special Counsel Robert Mueller's investigation so they can decide whether to recommend impeachment proceedings.
This includes interviews with high-profile witnesses and Trump associates, but federal rules prohibit the release of grand jury information except in limited circumstances.
Nadler claims the information is essential for Congress to lay out evidence for potential impeachment. This is necessary because the House is the only institution willing and able to hold Trump accountable for a crime spree.
‪
Congress has concluded that the task now falls on them to continue building a legislative record of President Trump's activities.
"We will move forward with the impeachment process ... Our Constitution requires it. Our democracy depends on it," write Vice-Chair @RepMGS and three Democratic colleagues on the House Judiciary Committee. https://www.theatlantic.com/ideas/archive/2019/07/why-were-moving-forwa…
Former federal prosecutor Cynthia Alksne on Trump's legal jeopardy at this point: "My hunch is he has gotten away with it."
Learn more: https://www.msnbc.com/11th-hour/watch/trump-blasts-investigation-as-tre… ‬
‪U.S. House panel seeks grand jury evidence to assess Trump impeachment https://reut.rs/2Y6fKbR‬
‪House panel asks court for Mueller grand jury material https://apnews.com/7ca0adf467074b73a8521a92e1c279e6‬
‪100 members of the House of Representatives now support an impeachment inquiry into President Trump.‬
‪Who In The House Is Calling For Impeachment? https://n.pr/2L4SK5l‬
Links
CNN - Trump's obsession with the 'I-word' - CNN Video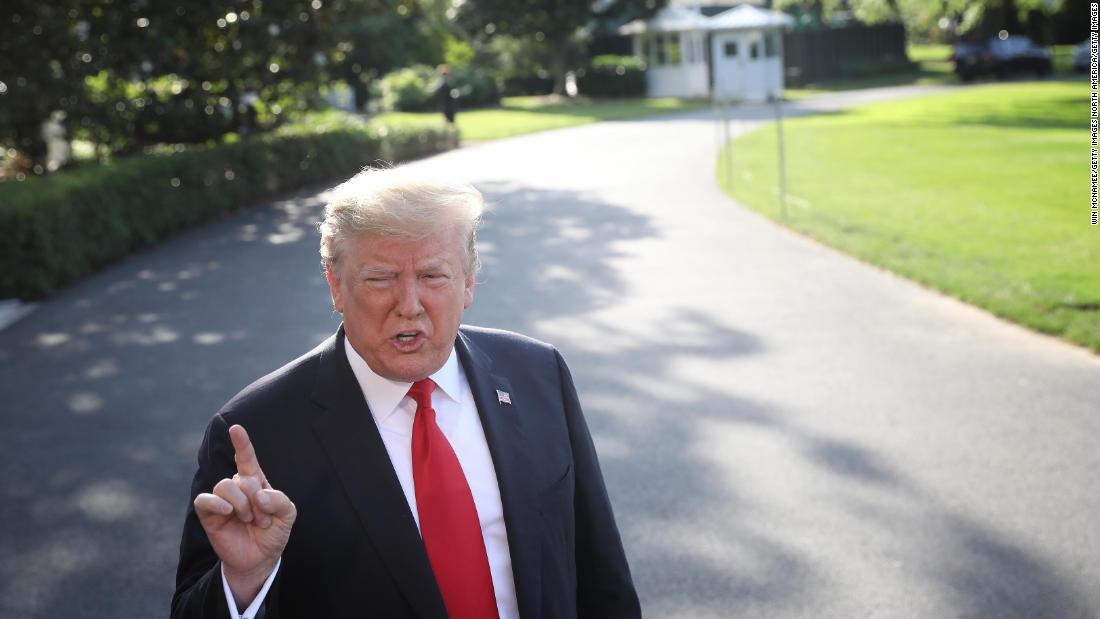 After his description of impeachment as `a dirty, filthy, disgusting word,` Jeanne Moos reports on President Donald Trump`s obsession with the `i-word.`