E Pluribus Unum —Latin for "Out of many, one" — is a 13-letter traditional motto of the United States, appearing on the Great Seal, and adopted by an Act of Congress in 1782.
House Speaker Nancy Pelosi says US Congress will continue to rely on the Constitution, and the courts not because of politics but about patriotism.
- Bob Mueller confirms Trump obstructed justice and can be indicted and arrested once he is out of office
- #TrumpIsAFelon is now trending
- Trump is posting one panicked tweet after another
- He knows his life as a free man is over if he's not reelected.
Contact our representatives https://deargovernment.info/
Links
Dear Government - Dear Government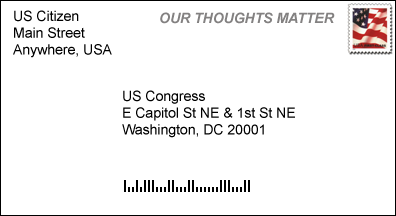 A Forum to express the actual views, opinions and desires of regular citizens about our shared government. Your Thoughts and Ideas Are Important.