Does America long for a day when every vote counts and for majority rule to be the law of the land? Do We The People want our Democratic elections protected from the foreign intervention? If so, say so the best thing to do now is to speak up before it is too late.
Is the Grand Old Party involved in a criminal enterprise? Will Americans allow The Republicans to turn the US into a Banana Republic?
Republicans in several states are set to decide whether they'll cancel plans to hold presidential preference selections before the 2020 election. During meetings, Republican parties in South Carolina, Kansas, and Nevada are expected to debate canceling primaries, caucuses or another voting.
Four states set to cancel 2020 GOP presidential primaries, shoring up control for President Trump: report https://thehill.com/homenews/campaign/460230-four-states-preparing-to-c…
Trump primary challengers circle, Republican state parties in South Carolina, Nevada, Arizona, and Kansas are expected to cancel their 2020 primaries and caucuses
https://www.politico.com/story/2019/09/06/republicans-cancel-primaries-…
It is beyond time for Senate Republicans, and most especially Senator McConnell, to protect America's most sacred right: The right to confidence in a free and fair election."https://thehill.com/opinion/campaign/460273-mitch-mcconnell-must-get-th… …
South Carolina and Kansas GOP halt presidential primary, caucus despite outcry from Trump challengers. The GOP in the deep-red state of South Carolina, which went to Trump in 2016 with about 55% of the vote, announced it wouldn't hold a GOP primary contest for 2020
https://www.usatoday.com/story/news/politics/2019/09/07/states-halts-re…
PRESIDENTIAL PREFERENCE ELECTION Opportunity to vote and let their parties know who they prefer as their presidential candidate. https://www.azcleanelections.gov/how-to-vote/Presidential-Preference-el…
Meanwhile, a wave of US House GOP retirements threaten 2020 comeback hill.cm/22aQXtL ‪https://thehill.com/homenews/house/460328-wave-of-gop-retirements-threa…‬
Links
Dear Government - Dear Government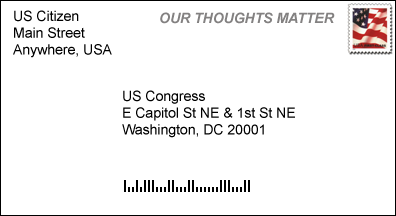 A Forum to express the actual views, opinions and desires of regular citizens about our shared government. Your Thoughts and Ideas Are Important.