But will they be able to move forward? The highest-paid group of public servants has so far managed to perfect the phrase government inaction and is returning to work. The question Americans should be asking is what are you going to do for me this time around?
After a lengthy vacation, US Congress is finally back in session and there is much to digest on the collective plate.
Guns: After a few high-profile mass shootings since they left for recess.
Trade: It has been nearly a year since #USA #Mexico and #Canada signed off on a new North American trade deal, so why have they not moved to ratify?
Keeping our government open: The clock keeps ticking and another government shutdown could be Develop into a collective frown if these clowns in Congress don't pass an annual spending bill by the end of the month.
Prescription drugs: Drug pricing is something both Republicans and Democrats may agree on while both sides try to come up with medicine which both chambers will swallow.
Reach out to your US Senator and Representatives to make your demands known now
Links
Dear Government - Dear Government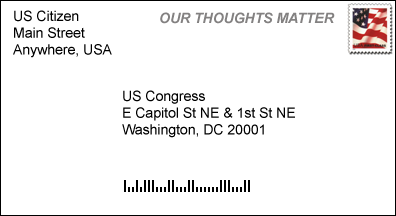 A Forum to express the actual views, opinions and desires of regular citizens about our shared government. Your Thoughts and Ideas Are Important.