IO have never been more alarmed for the #USA since coming to #America decades ago. Its a move which may temporarily allow a gullible child to assume he has a best friend forever, until he eventually realizes that its never going to be enough and additional demands will certainly follow.
In a one two punch to the gut of all Americans, and after everything he did to destroy democracy in #USA these are the very best holiday gifts that Vladiimir could have ever wanted. Why has Donald handed #Syria over to #Russia and decided to lift sanctions?
After Syria rift, Defense Secretary Mattis resigns. Moost importantly, what else could be looming over the global horizon?
‪World War 3 WARNING: Ukraine to RETALIATE after Russian attacks - 'We have NO alternative' https://www.express.co.uk/news/world/1061524/world-war-3-ukraine-russia…‬
Russia Thinks Trump's Syria Pullout Is Too Good to Be True https://www.thedailybeast.com/russia-thinks-trumps-syria-pullout-is-too…
‪Why is the US pulling out of Syria? @AJEnglish https://aje.io/mu94j‬
‪Putin Nixes Trump's Claim That Russia Is Upset by U.S. Withdrawal From Syria https://www.thedailybeast.com/putin-nixes-trumps-claim-that-russia-is-u…
Links
CNN - US withdrawal from Syria means likely an end to airstrikes, official says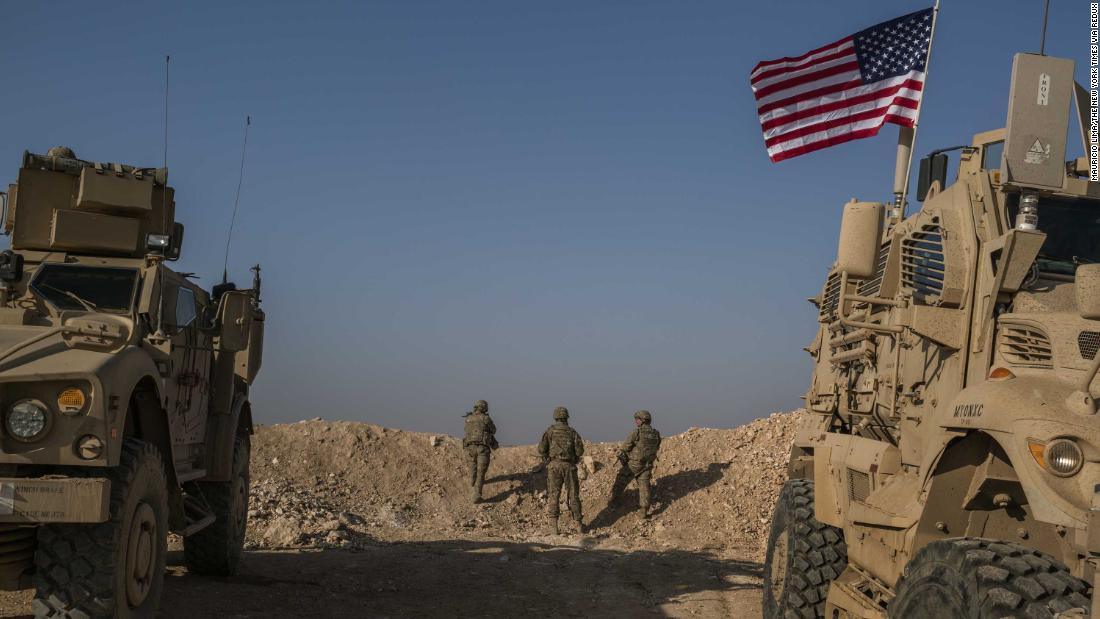 The US withdrawal of ground forces from Syria most likely means an end to airstrikes, a US defense official told CNN.