These could have been avoided if the president and our government officials would have just warned us about the real dangers.
These death numbers didn't have to be this high. They're a result of incompetence, indifference, malevolence, ignorance and hate.
America's half a million deaths from COVID-19 may be years before we understand the true toll of the Coronavirus pandemic.
The American death toll from the COVID19  pandemic topped 500,000, a milestone that underscores the grave threat the virus poses even as more people are finally being vaccinated.
Dr. Anthony Fauci Now says it is 'Possible' Americans will have to be wearing masks in 2022. He calls 500K #COVID Deaths 'Terrible' and warns it may not be over yet. "When it became clear that in order to maintain my integrity and to get the right message [across] I had to publicly disagree with him, he did things — or allowed things to happen — that were terrible."
Meanwhile, AP reports the U.S. government is on a glide path to reach President Joe Biden's goal of administering 100 million coronavirus vaccine doses in his first 100 days. Now comes the more daunting mission: vaccinating all eligible U.S. adults by the end of the summer.
Links
AP NEWS - Beyond 100M: Biden team aiming for bigger vaccine numbers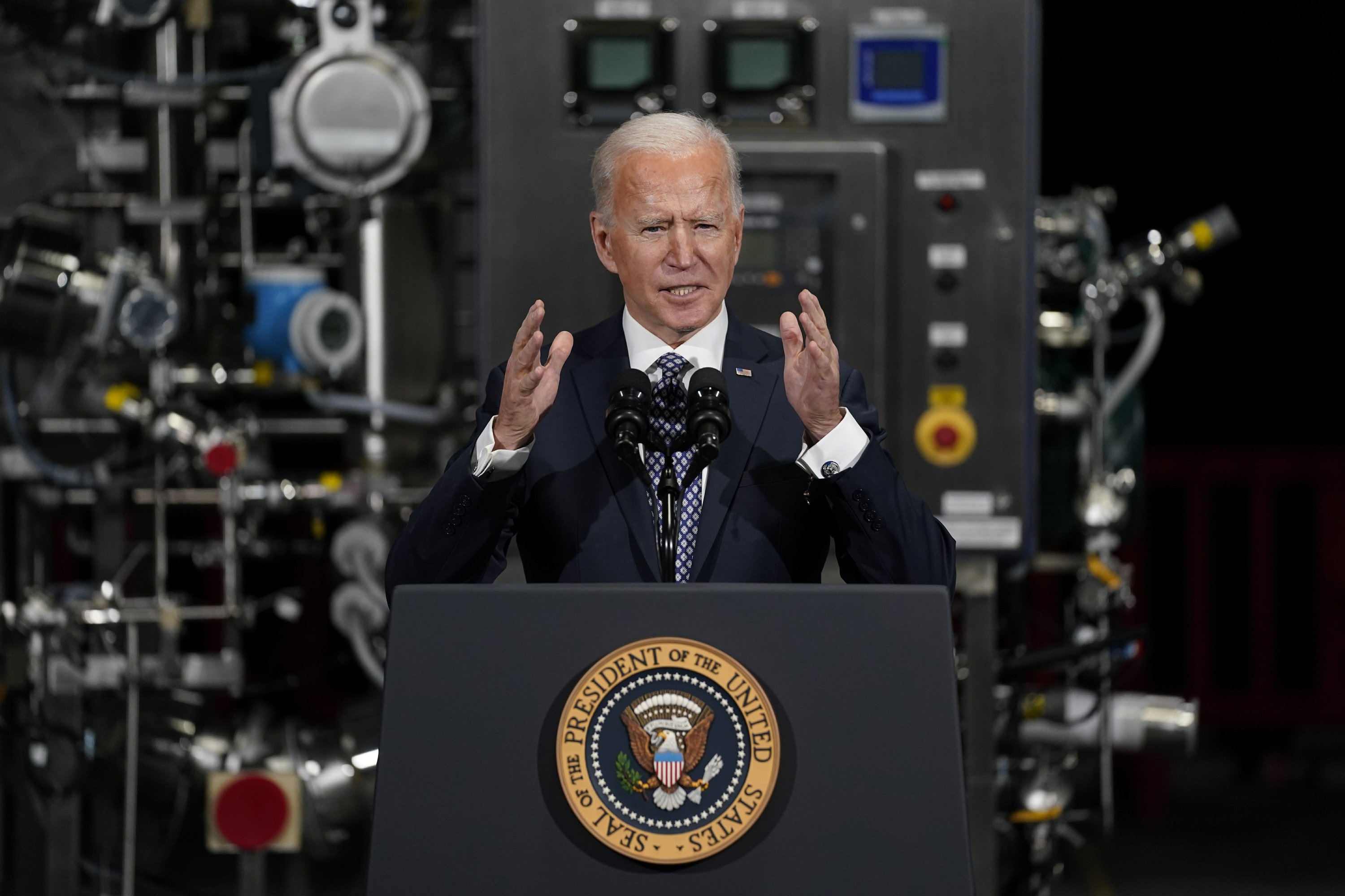 WASHINGTON (AP) — It sounded so ambitious at first blush: 100 million vaccination shots in 100 days. Now, one month into his presidency, Joe Biden is on a glide path to attain that goal and...
USA TODAY - 'This is our generation's D-Day': As US nears 500,000 COVID-19 deaths, weary health care workers fight on amid the heartbreak
As the USA approaches another somber COVID-19 threshold, the toil has taken a toll on health care workers. But medical teams push forward.