How many times did we hear that #Mexico was paying for the #USA border wall? Now he's stealing money from our military budget?
The Pentagon is halting hundreds of projects to allocate billions toward military construction for Trump's border wall and the question is why? If the people of Hong Kong can bring about change in China and those in the UK can do the same in Great Britain, why then can't it be done here?
He works for #WeThePeople and what happens when anyone lies to their employer? YOU'RE FIRED!!!
‪Pentagon is moving $3.6 billion in military funding to build Trump's wall https://www.nbcnews.com/politics/national-security/pentagon-moving-3-6-…‬
Pentagon halts 127 projects to fund $3.6 billion of Trump's border wall https://www.axios.com/pentagon-funds-trump-border-wall-7112cac2-af8a-45…
The Trump administration is preparing to divert $3.6 billion from military construction projects to build the border wall
https://politi.co/32rgiXu
The Pentagon is moving forward with the Trump administration's plan to move billions of dollars away from military projects to fund the construction of a wall along the U.S.-Mexico border https://yhoo.it/2N1Aiwf
Links
Dear Government - Dear Government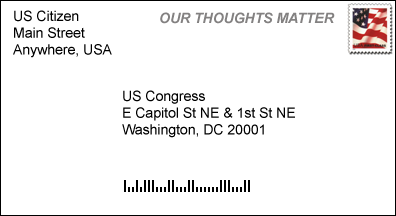 A Forum to express the actual views, opinions and desires of regular citizens about our shared government. Your Thoughts and Ideas Are Important.