While Congressional members of the Appropriations Committee and the conference committee are negotiating a compromise on border security, POTUS has been enjoying his Executive Time.
The 17-member committee includes Democrats and Republicans from House and Senate chambers working to negotiate an agreement and hoping to reach a deal by the February 15 deadline to avert another government shutdown.
Now that his excessive executive sessions have been exposed, President Donald Trump is headed to the #USA #Mexico border for yet another PR stunt. This time, former Democrat Congressman Beto O'Rourke, who really knows the area is heading to El Paso, Texas to lead a protest march at the city that has become the focal point for the contentious issue of immigration and Trump's push for his wall that Mexico was going to pay for. But he will not get a pass at El Paso. There will be disinformation pushback.
The showdown in El Paso comes a few days before the possibility of another federal government shutdown or an emergency declaration since Mexico will not pay for Trump's wall.
O'Rourke says he'll march past Trump's rally tonight's and speak the real truth about the wall across the street at the same time.
Links
U.S. - Talks collapse on border deal as U.S. government shutdown looms
Talks on border security funding collapsed after Democratic and Republican lawmakers clashed over immigrant detention policy as they worked to avert another U.S. government shutdown, a Republican senator said on Sunday.
AP NEWS - Trump tries to turn border debate his way with El Paso rally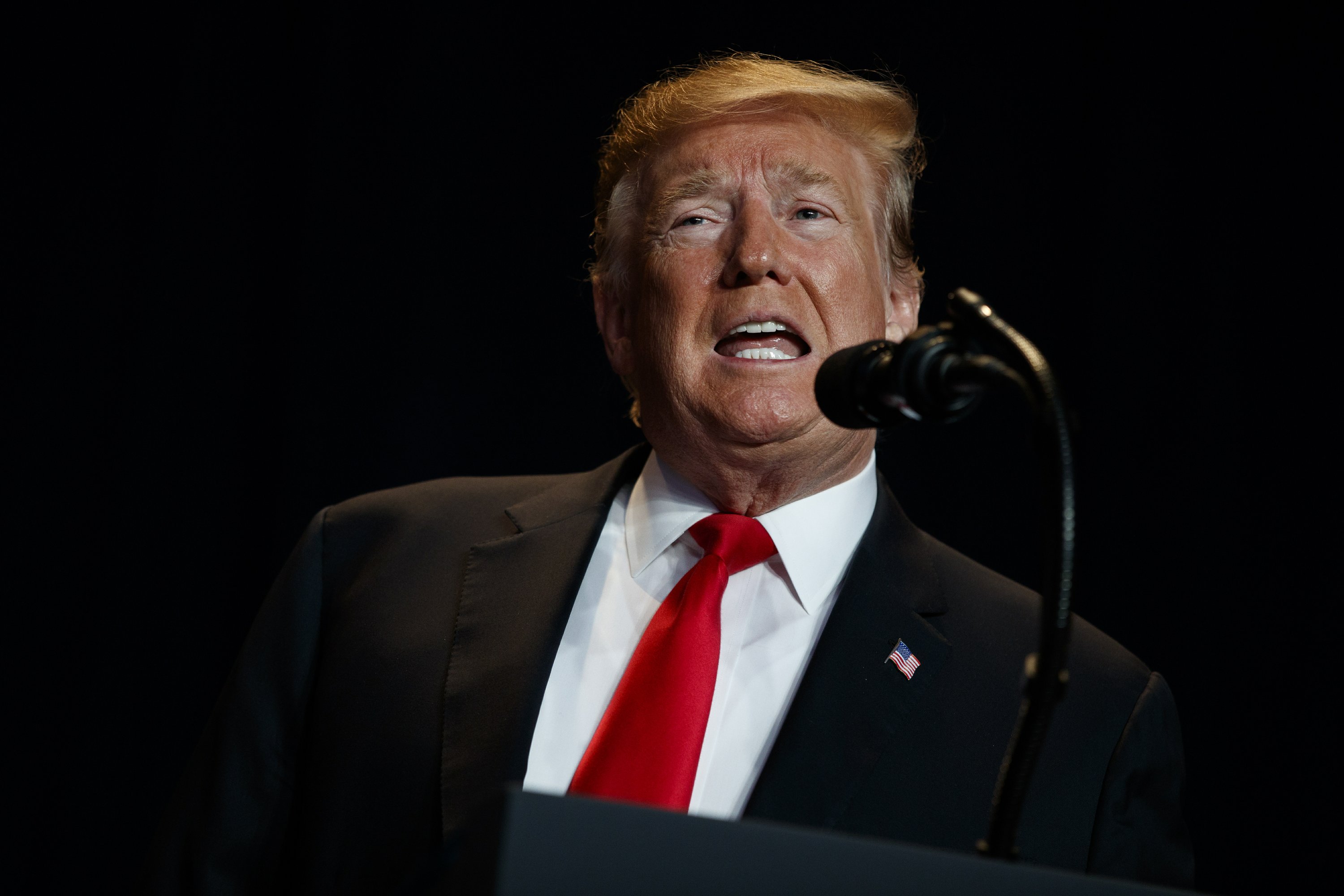 WASHINGTON (AP) — President Donald Trump is trying to turn the debate over a wall at the U.S.-Mexico border back to his political advantage as his signature pledge to American voters threatens to become a model of unfulfilled promises. Trump will hold his first campaign rally since November`s midterm elections in El Paso, Texas, on Monday as he faces a defining week for his push on the wall — and for his presidency and his 2020 prospects. Weakened by the disastrous government shutdown and facing a fresh deadline Friday, Trump is trying to convince people that that he`ll continue to push to build his long-promised wall, even though there`s no way it would be anywhere near complete by the time voters have to decide whether to give him another term.