Christmas commemorates the birth of Jesus Christ, observed in different parts of the world from December 24 and ending January 6. This is a religious and cultural celebration among billions worldwide.
Arriving two months earlier, but welcomed nevertheless. Open your ears and your hearts to the greatest of all Holidays ever.
Christmas belongs to the US and the universal world of connectivity, available online and all the time.
A Radio station that is only playing Christmas songs launches two months before The Big Holiday. Christmas Day is on its way!
https://www.mirror.co.uk/news/weird-news/radio-station-playing-nothing-…
Merry Christmas and a healthy 2020.
Links
doseofnews - Dose Of News | Entertainment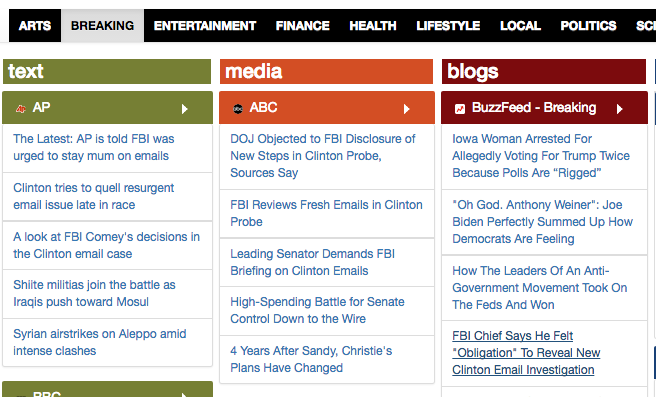 Your best source for TV, film, theater, celebrity gossip, as well as the hottest fashions, paparazzi photos, movie stars and Broadway shows. Dose of news shows you the latest entertainment news stories from multiple sources on a single page.