While US Attorney General Bill Barr may insist on protecting POTUS, he is being grilled by Congress over the next days.
First, members of The Democratic majority US House of Representatives, followed by Republican-leaning US Senators, who may be mounting a political pressure campaign to insist on the release of the full version of Bob Mueller's #TrumpRussia probe report.
Barr will surely face questions about his handling of the inquiry at a House budget hearing. The House Appropriations subcommittee session is the first time lawmakers publicly question Barr about the report and last month's decision to release a summary of the document.
Barr claims that Robert Mueller failed to find a conspiracy between President Donald Trump's campaign and Putin's Russian government. His summary also determined that Trump's conduct did not constitute obstruction of justice, but has yet to share the facts from the nearly two-year investigation, which yielded a detailed report containing hundreds of pages worth of findings.
‪As Mueller release nears, White House renews attacks https://apnews.com/1c8675363911488fba7f25d7e9783c3c‬
Links
AP NEWS - Attorney general defends handling of Mueller's Russia report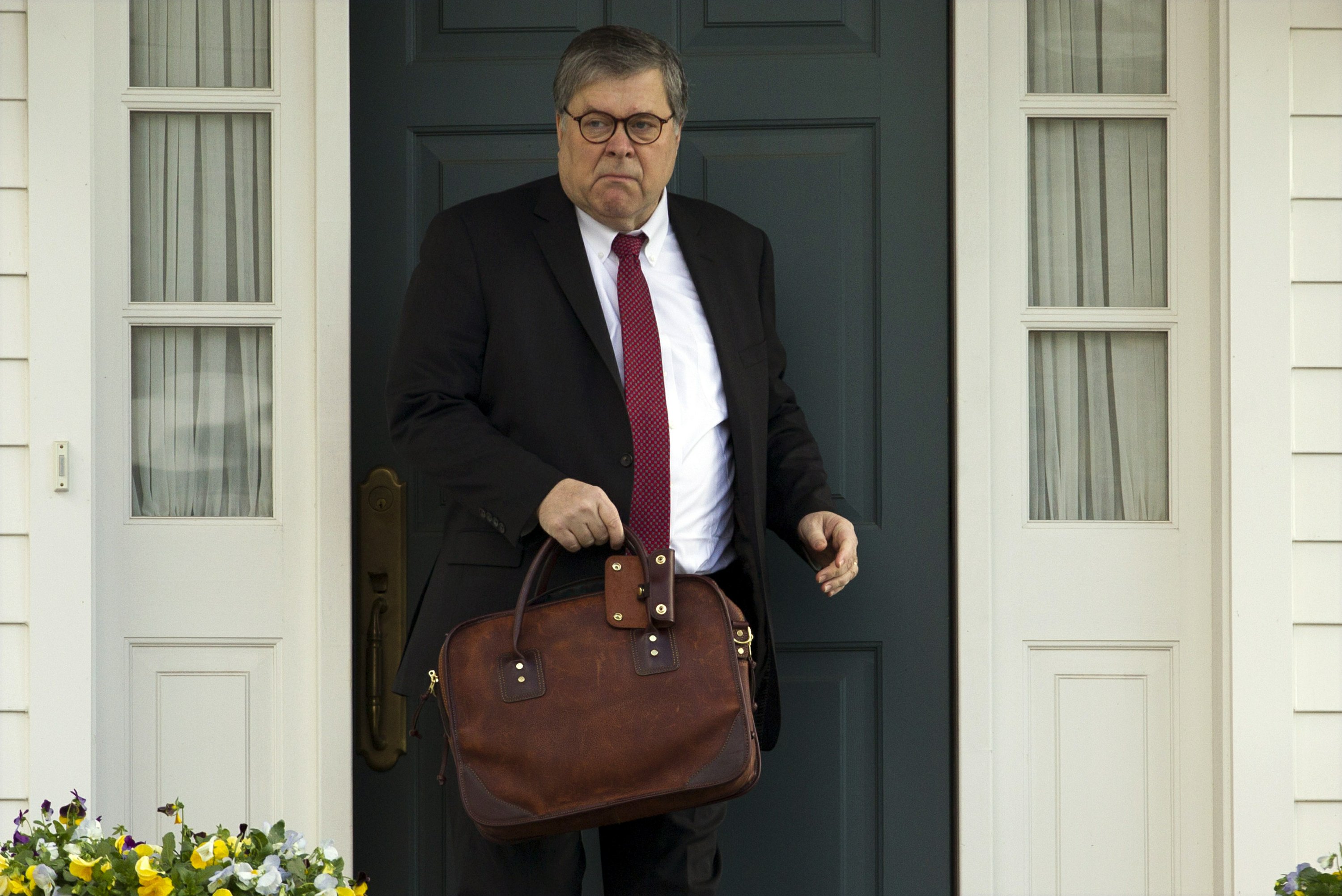 WASHINGTON (AP) — Attorney General William Barr is defending his handling of special counsel Robert Mueller`s report on the Russia investigation, saying the confidential document contains...
The Crime Report - Barr Promises Mueller Report 'Within a Week'
Attorney General William Barr told Congress at his first public appearance since receiving the 400-page Mueller report, that it is being scoured to remove grand jury information and details that relate to pending investigations.