#POTUS appears to be fixated on having a #COVID19 vaccine and reportedly there is little else that captures his attention.
He seems to be desperate to deliver on another one of his empty promises of a vaccine real or not as key to his reelection.
Meanwhile, we know a rushed Vaccine may be a #HOAX. Either not safe, not effective or both.

More likely not safe because figuring out if it works could be fairly easy and straight forward.

They could offer prisoners to get out of Jail if they participate in a vaccine test.

All participants get a complementary dose of COVID-19

Half get the vaccine the other half get a placebo shot of saline.

No one knows who gets which. The facts, fugures, data and numbers never lie.

Safety is everything. It's not as easy to discover how it might affect an average person.

This is where Trump may try his best to affect the results. 

Taking this for granted in advance `it may not be safe`

Heres the Idea, 2 weeks before Election Day.

HE NEEDS TO TAKE IT TO PROVE ITS SAFE

WeThePeople deserve the truth and just the facts.

THE CEREMONY

He and associates need to receive these shots in front of everyone to witness.

A live Event where: Dr. Anthony Fauci, or another expert chosen by lottery goes into the manufacturing lab where there are millions of vaccines and receives 30 random vials whie cameras have followed the vials all the way. The person would be in a Hazmat suit or PPE  when they emerge and delivers the doses.

POTUS-45, FLOTUS, Vice President Pence and the cabinet, including #Trumps and all his children and grandkids get the shots. As Trump would say... What have you got to lose?
Why all of this?  After 20,000 @POTUS false and misleading claims? #Trump falsehoods may continue without any end in sight.
Links
Our Corona - Stories
Coronavirus and entertainment YouTube Videos
doseofnews - Dose Of News | Health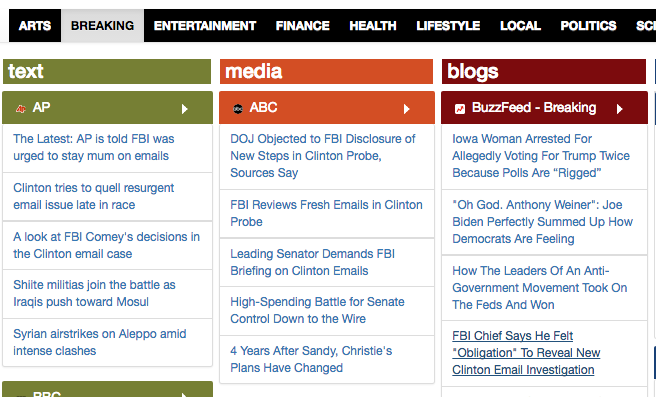 Information about personal fitness, nutrition, exercise, energy recipes, weight los s and tips to feeling great physically and mentally. Dose of news shows you the latest health related news stories from multiple sources on a single page.
CNN - Even Fox News is choosing not to cover Trump's rallies in full, but his falsehoods are still eye-popping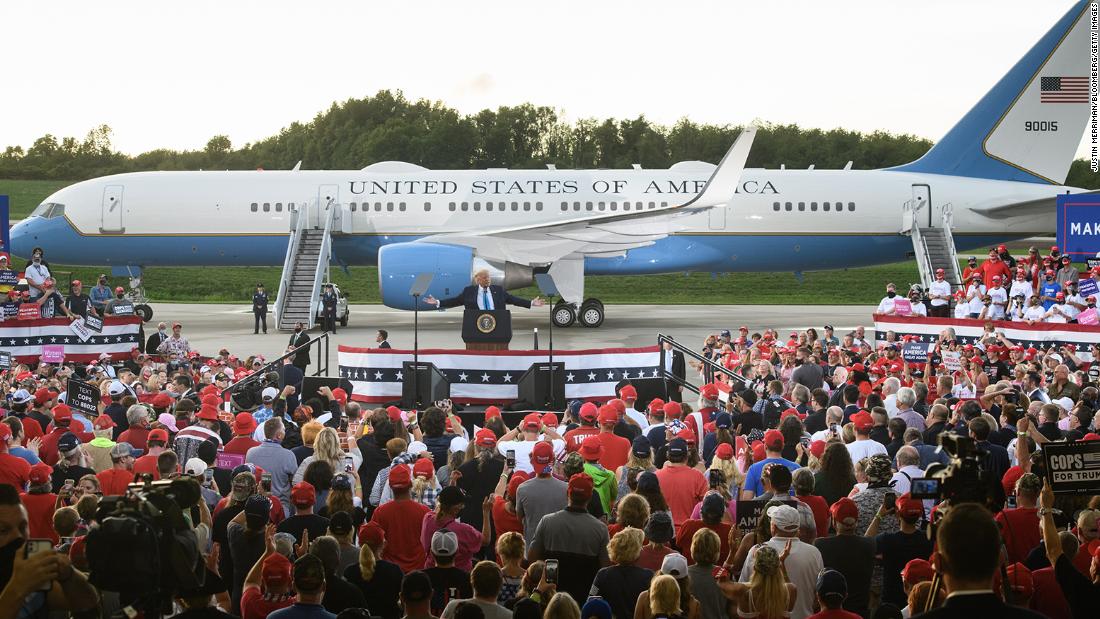 A version of this article first appeared in the `Reliable Sources` newsletter.