Links
Access to Counsel
Appoint counsel for everyone in immigration proceedings. Access to counsel is critical to help people, especially children, individuals in detention, and vulnerable populations, navigate the complex immigration system.
Immigration Court
Immigrants in immigration court do not have a right to government-appointed counsel. The lack of legal representation has a profound impact on immigrants' outcomes in removal proceedings.
AP NEWS - Cradling children, migrant families cross border in waves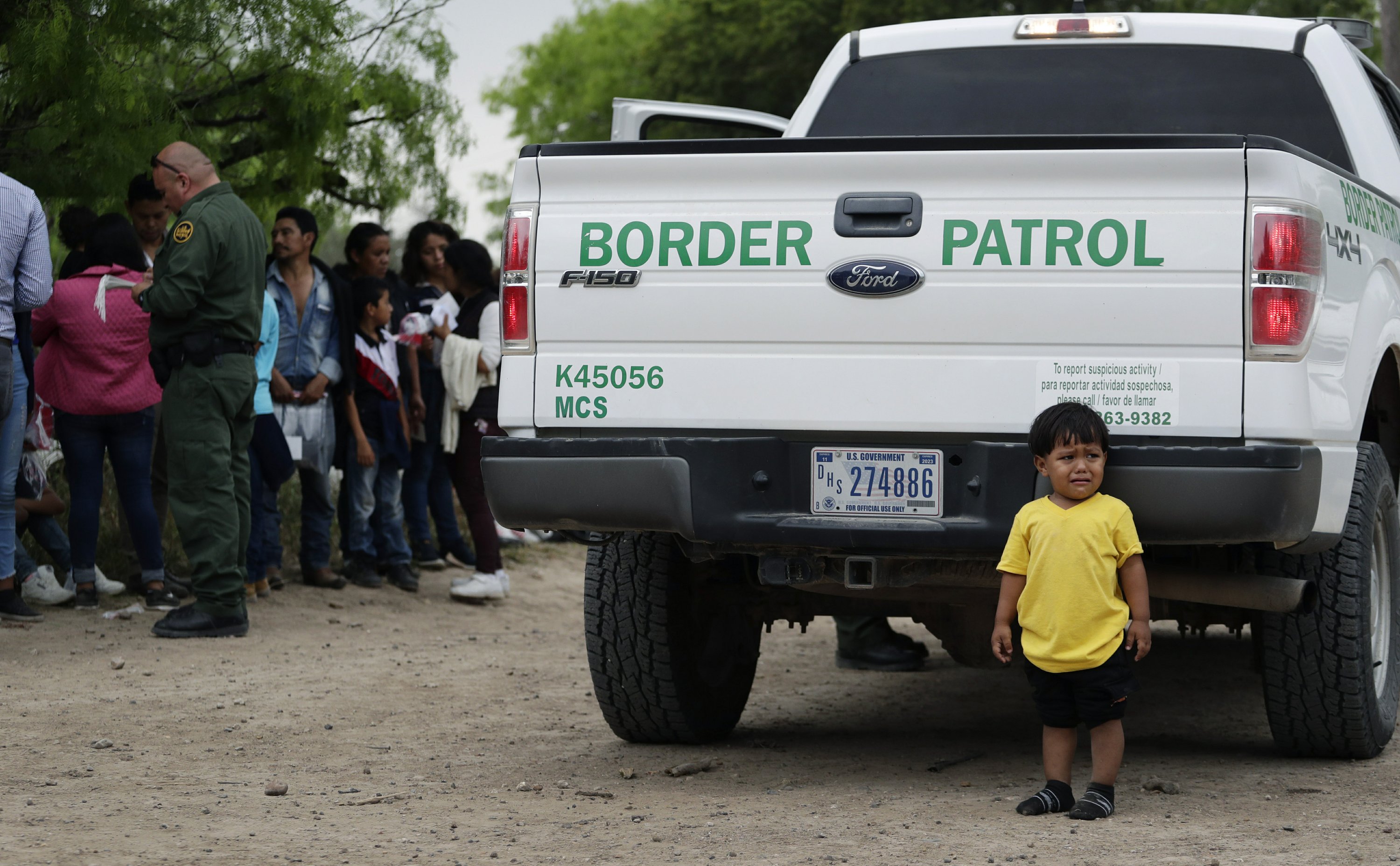 MCALLEN, Texas (AP) — A mother cradled a crying toddler as she waited in line with 20 other women to shower. Dozens of fathers quietly held their children`s hands in an enclosure made of...