On this 50th anniversary of Earth 🌏 Day It feels like many families with young kids wish they could move to a safer place, like outer space, where they can afford to livestyle a healthy life in harmony with our world and without danger, even if it has to be another planet.
A recent news story about the world facing a hunger emergency could double the number of people facing acute hunger to 265 million by the end of 2020.
This year it appears that some folks are finally starting their frantic search, now that the global pandemic hit Mother Earth 🌍 Others are wondering if the lifespan for the world is close to extinction.
Earth Day has been celebrated every April 22nd since 1970. The main aim of Earth Day is to raise awareness on the negative impact our actions as mankind have on our environment with earth as a whole, and it is a day for political action and civic participation. Your vote is your voice. Use it or lose it.
Links
doseofnews - Dose Of News | Lifestyle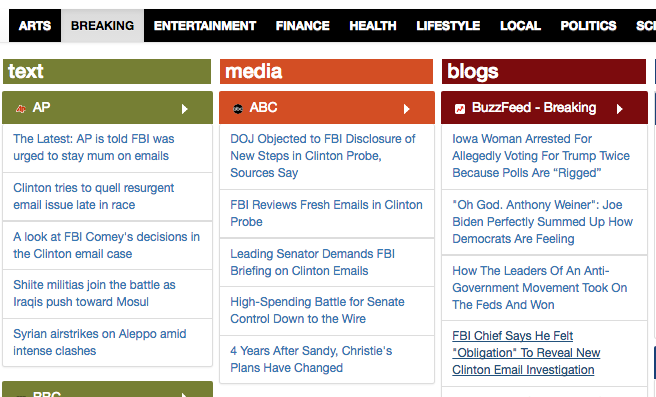 Articles and stories about your interests, personal opinions, group behaviors, and sexual orientations of any and all individuals, group, races and or cultures. Dose of news shows you the latest lifestyle related news stories from multiple sources on a single page.