My wife and I are invited to friends and neighbors home for Thanksgiving and we have agreed to stay away from politics and religion.
Mi esposa y yo estamos invitados a el hogar amigos y vecinos para el Día de Acción de Gracias y hemos acordado mantenernos alejados de la política y la religión.
感谢我的妻子和我的朋友和邻居,我们同意远离政治和宗教。
HAPPY THANKSGIVING
Thanksgiving Day is a national holiday celebrated in Canada, the United States, some of the Caribbean islands, and Liberia. It began as a day of giving thanks for the blessing of the harvest and of the preceding year. Use it or lose it.
FELIZ DÍA DE ACCIÓN DE GRACIAS
El Día de Acción de Gracias es un día festivo nacional celebrado en Canadá, Estados Unidos, algunas de las islas del Caribe y Liberia. Comenzó como un día de agradecimiento por la bendición de la cosecha y del año anterior. Úsalo o pierdalo.
感恩节快乐
感恩节是加拿大,美国,加勒比海的一些岛屿和利比里亚的国庆节。 它开始是感谢收获和前一年的祝福的一天。 使用它或失去它。
Links
The Atlantic - 13 Easy Tips for Politicizing Your Thanksgiving Dinner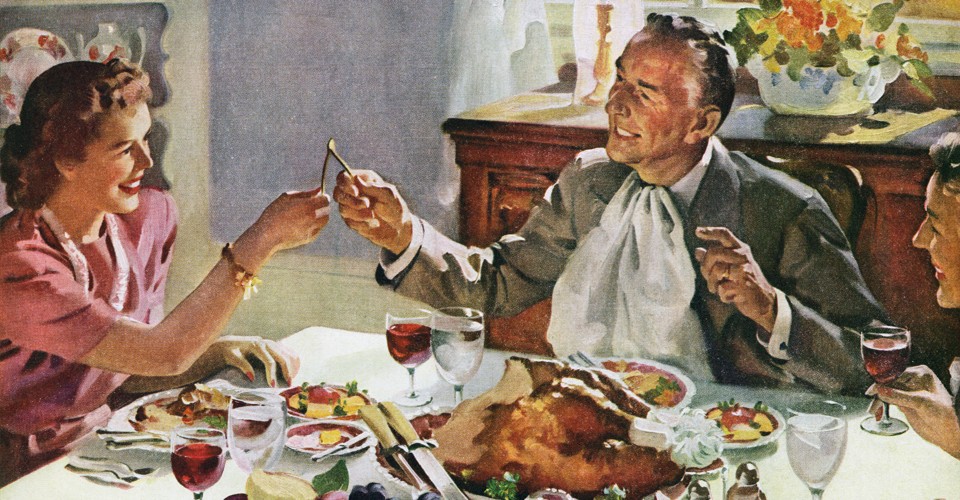 How to navigate tricky holiday conversations in 2018. Also: Black Friday ideas!
Pictorial - One Hundred Years Ago, Thanksgiving Was About Murderous Children Stalking Turkeys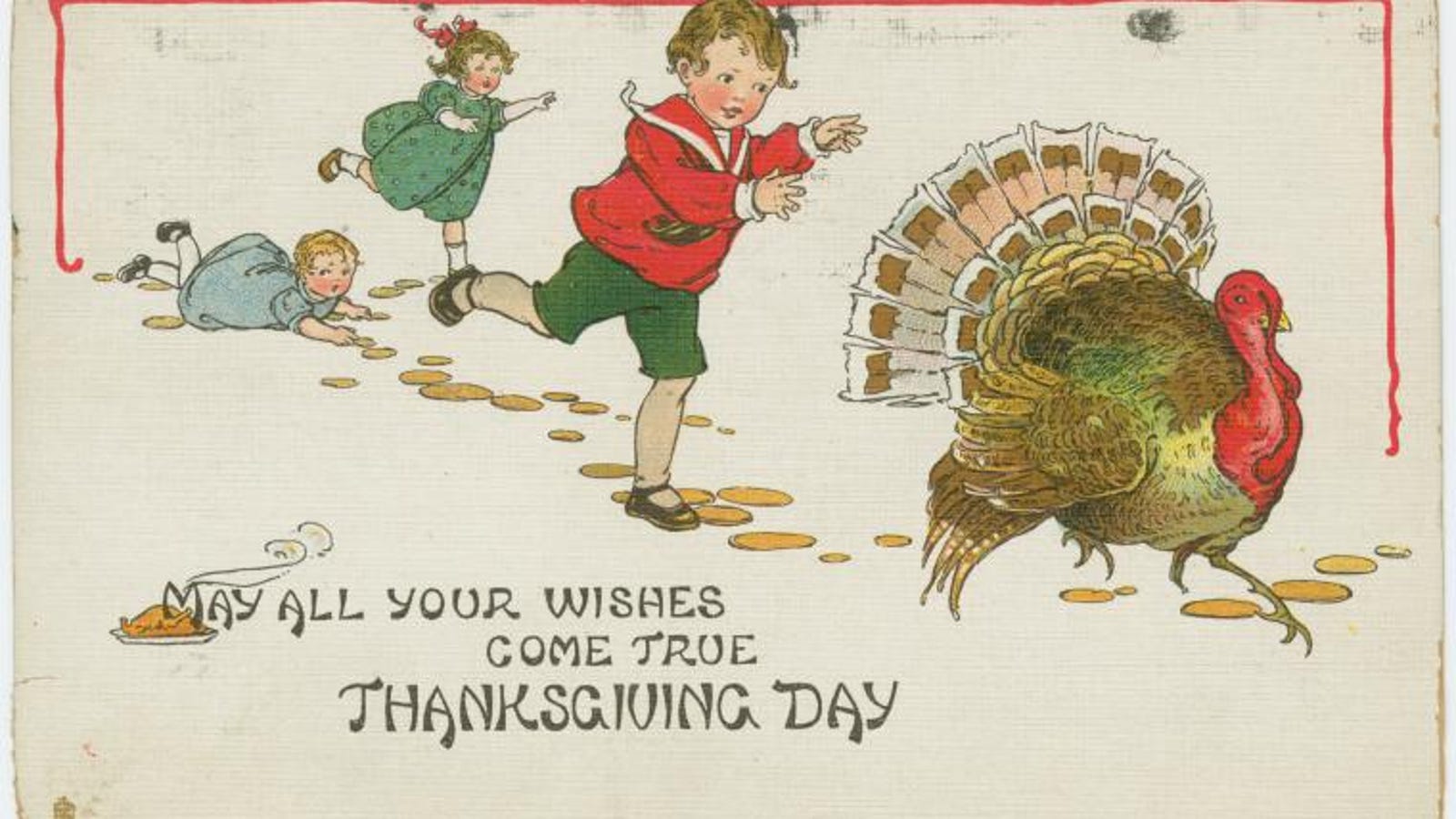 We think of Thanksgiving as one of the most wholesome secular holidays—if not the most wholesome—but if you were to ask turkeys how they feel, they might not be so kind in their assessment. And if you asked the turkeys depicted in these holiday greeting cards from the early 20th century, I'm sure they'd be happy to talk your ear off about our national preoccupation with torturing fowl.