Simone Biles is The Greatest Of All Times. Simone Arianne Biles was born in March 14, 1997 She is an American artistic gymnast.
Her combined total of 30 Olympic and World Championship medals, so far, makes Biles is the most decorated American gymnast and is regarded by many to be the greatest and most dominant gymnast of all time.
#OlympicGames  @tribryan image of #SimoneBiles  A 24-year-old #USA  Superstar and the most powerful gymnast ever. The American gymnast has defied expectations performing stronger after surviving abuse, and overcoming her own doubts. #GOAT @DOSEONEWS Sports.doseofnews.com #DONews
Links
Dose Of News | Arts - Dose Of News | Arts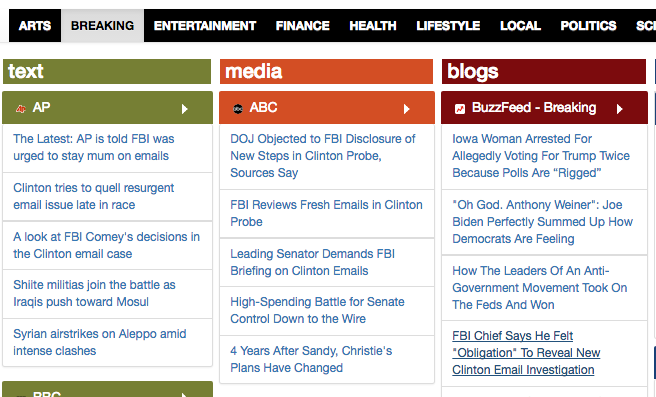 A collection of stories and articles from multiple sources and including pop culture and fine arts installations and exhibits found not only inside museums, galleries and digital platforms. You will find reviews on movies, theater, television, music, design, actors, Oscars, Grammy and Emmy Awards. Dose of news shows you the latest art related news stories from multiple sources on a single page.
Teen Vogue - Simone Biles Pulled Out of the Team Gymnastics Final After a "Medical Issue"
Simone Biles has pulled out of the 2020 Tokyo Olympics team gymnastics competition after experiencing a medical issue.
AP NEWS - Biles withdraws from gymnastics final to protect team, self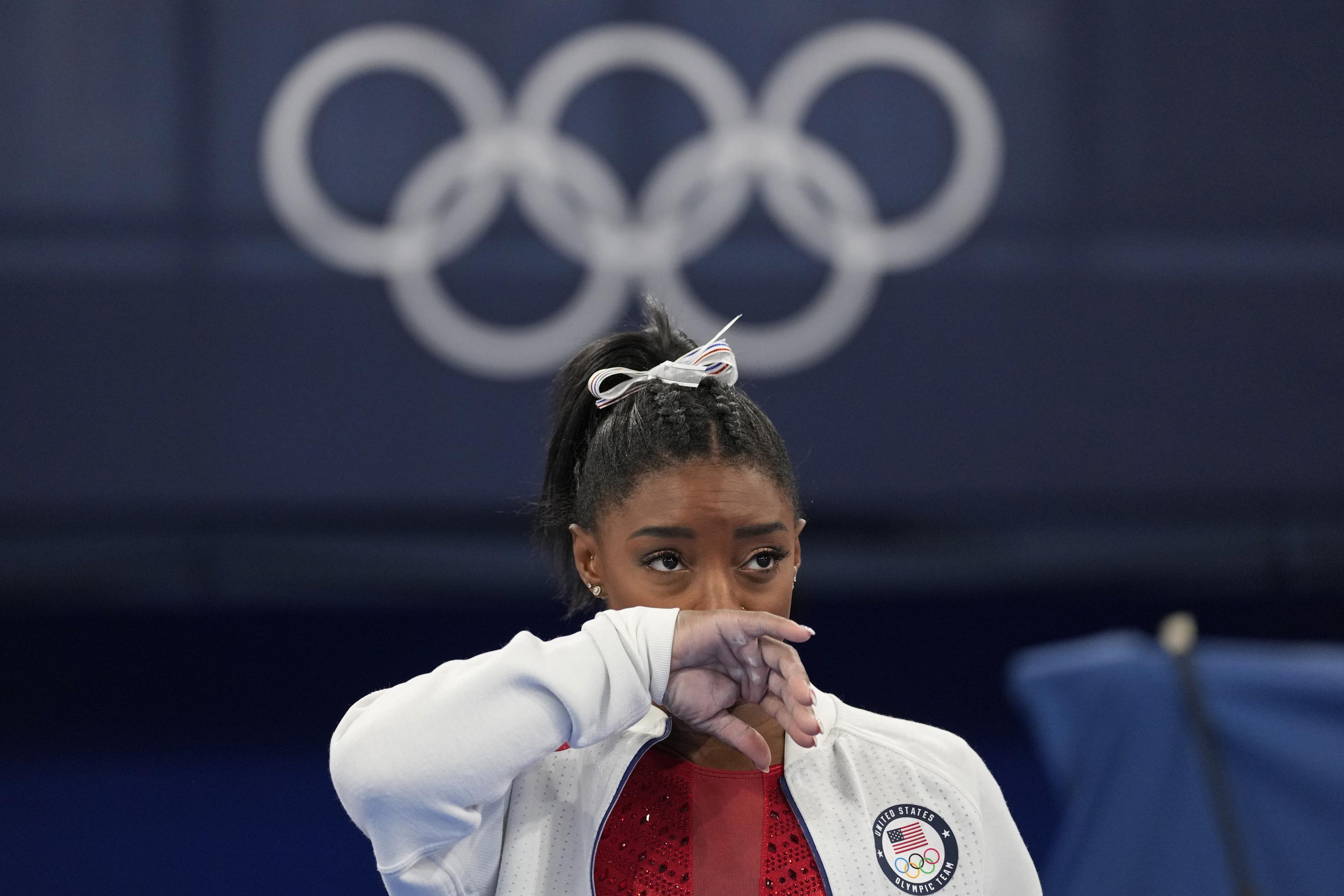 TOKYO (AP) — Simone Biles came to Tokyo as the star of the U.S. Olympic movement and perhaps the Games themselves. She convinced herself she was prepared for the pressure. That she was ready for the spotlight.