Our president, The US House, and The Senate, including all public servants, must constantly be reminded that they work for us and we should tell them each and every day if they wish to stay, or else go away!
The issue should never be what is best for me, but it must always be what is best for We The People. The American taxpayers who pay your salaries and all the benefits you are enjoying.
For example, The US National Park Service faces looming priorities this Summer, including an $11 billion backlog in repairs Following natural disasters like the recent wildfire damage to Big Bend National Park. They do not need to spend additional funds for anyone's ego inflation during our national July 4 Independence celebration. We don't need military hardware at The Capitol.
‪Trump says tanks will be part of his July Fourth celebration https://apnews.com/cc34419c03b547e1b75b947fce446ab2‬
President Trump: "We're going to have a great 4th of July in Washington DC... We're going to have planes going overhead, the best fighter jets in the world and other planes too. And we're going to have some tanks stationed outside." http://hill.cm/gXeWuVj
Its a national party for #USA and not anyone else. https://www.washingtonpost.com/opinions/trumps-fourth-of-july-plans-jus…
Extremely urgent... Floods. Drought. Heatwaves. Superstorms.
The effects of climate change are outpacing our efforts to address it.
We need a dramatic rise in ambitious and urgent #ClimateAction immediately.
Separate church and state, but never families. #CloseTheCamps
Wake up and speak your mind America, before its too late!
Links
Newsweek - Giant floating islands that turn atmospheric CO2 into fuel could prevent climate change, scientists say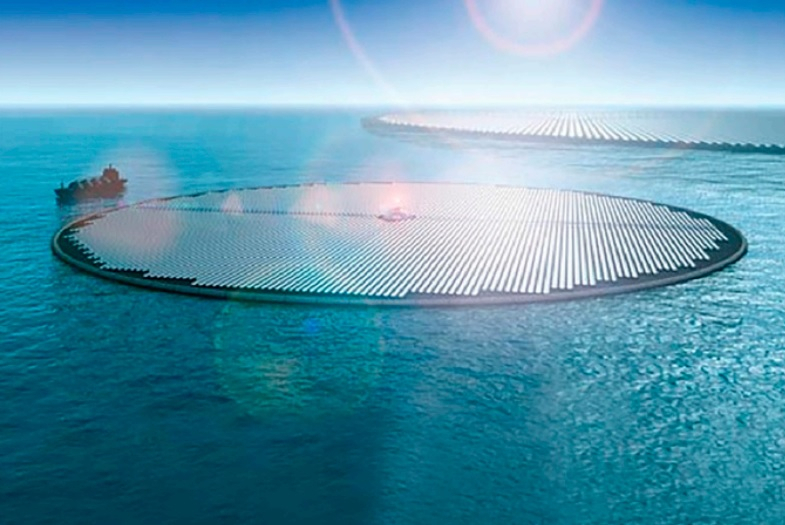 If rolled out globally, the islands could offset the total global emissions from fossil fuels.
HuffPost - RNC Giving Out Tickets To Trump's Hijacked Fourth Of July Celebration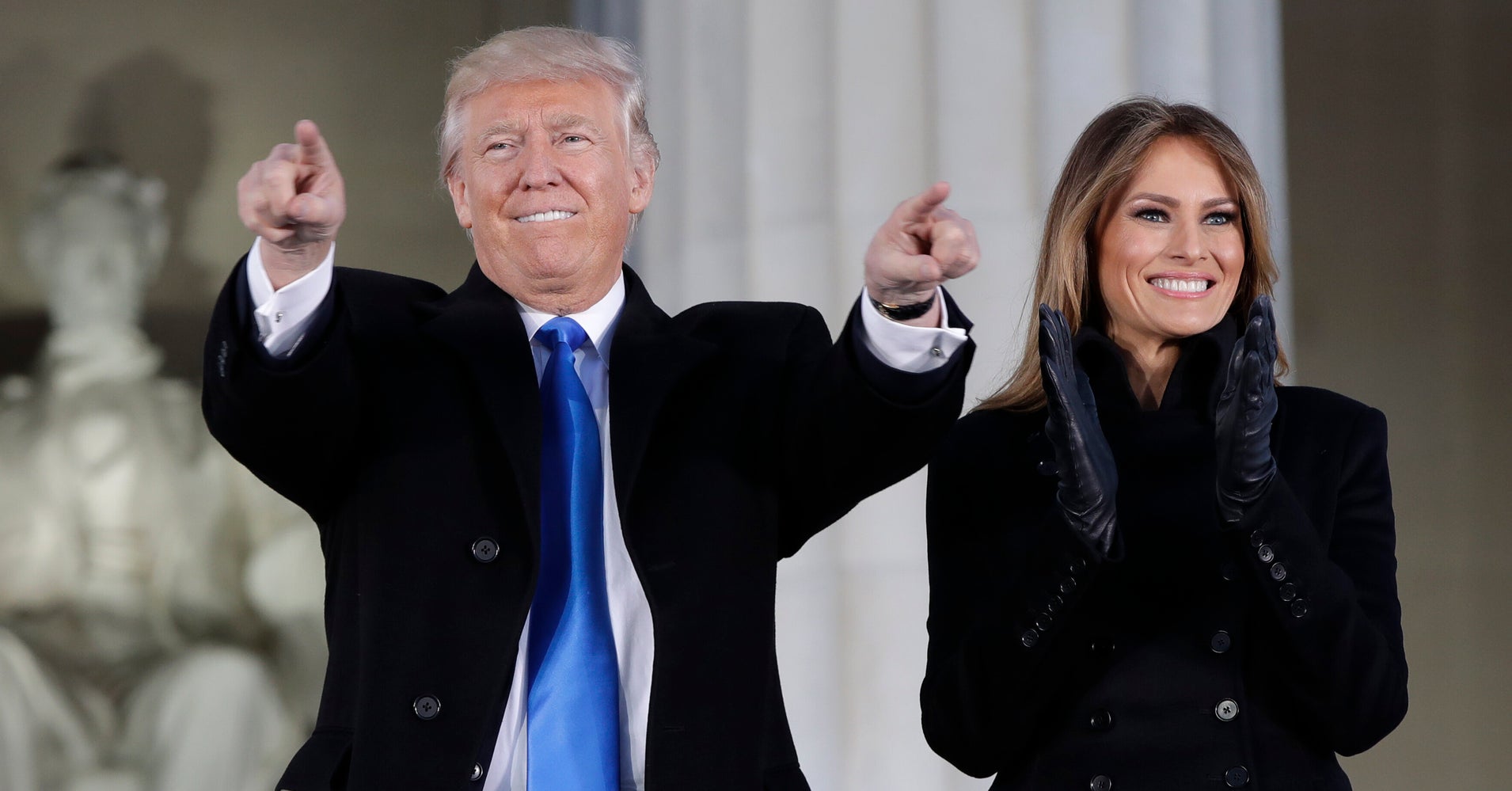 What had been a nonpolitical, nonpartisan celebration on the National Mall will now likely be a multimillion-dollar, taxpayer-financed political rally, c...