As we celebrate the marvelous mothers around the world who inspire us, let us honor the intelligence, strength, and compassion of the women you love by paying tribute to these superhuman beings. Shout out to my daughters, Natasha, Sabrina and their mother, who are not only wonderful mothers but super working women.
Whether they go by MOM, Mother, Mommy, Mami or Mama they are members of a Tribe of 24/7 MOMS who have experienced motherhood in all it's scary yet exciting, challenging and rewarding experiences full of ups and downs.
This is why MOMS need to be inspired, equipped and connected towards making \every moment count as MoM.
I write to acknowledge these special women in my life and to help raise awareness and support for all mother around the world.
Allow me to present two other outstanding mothers. Florence, a best friend's mother and my new adopted mom who is 95 and Yirong, who is my partner and half her age.
Congratulations to all mother everywhere on planet earth and elsewhere this blog reaches on the World Wide Web.
Links
Esquire - Your Mom Will Love This Practical, Last-Minute Mother's Day Gift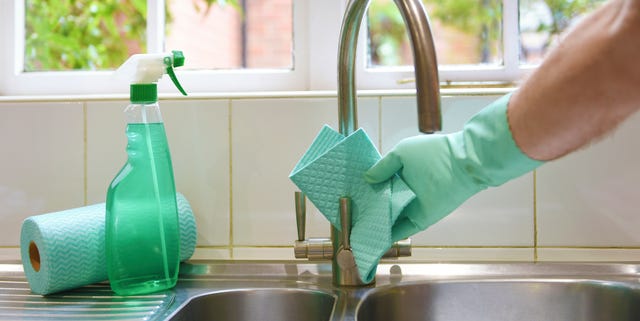 Amazon offers deep house cleaning or spring cleaning starting at just $55. It`s the perfect last-minute gift for moms on Mother`s Day, plus dads, grads, and everyone in between. Cleaning pros from Amazon come equipped with deep cleaning tools and products to make your house sparkly clean.
Brookings - Skip the flowers this Mother's Day, and invest in moms instead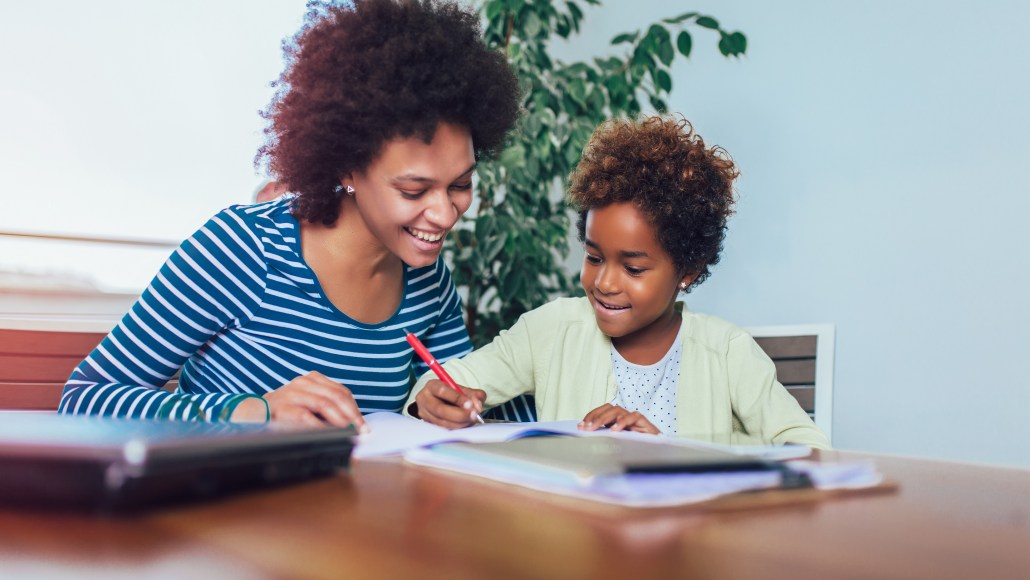 It's time to stop blaming black women for the ills in our communities and to celebrate their progress with policies that can accelerate growth.