Hip hop dancing also called breaking or b-boying/b-Girling is an athletic style of free street dance direct from The Bronx, USA, 1973.
While diverse in the amount of variation available in the dance, breakdancing mainly consists of four kinds of movement: top rock, down rock, power moves, and freezes. It's time for hip hop in #NYC. Join legendary artists for #NYCHomecomingWeek at concerts across the boroughs. Tickets are FREE.
 
Learn more: rockthebells.com/blogs/articles…
This is the oldest known hip-hop style of dance. It is believed to have originated in Boogie down The Bronx during the 1970s. Musical inspirations date back to the energetic performances of funk maestro, James Brown.
In the early days of deejaying, emceeing, and breakdancing, a break — the instrumental part of a song that is looped repeatedly by the DJ was typically incorporated into songs to allow a showcase of breakdance moves.
In the late 1960s, Afrika Bambaataa recognized that breakdancing was not just a form of dance. He saw it as a means to an end. Bambaataa formed one of the earliest dance crews, the Zulu Kings. The Zulu Kings gradually developed a reputation as a force to be reckoned with in breakdancing circles. 
Rock Steady Crew, arguably the most important breakdancing collective in hip-hop history, added innovative acrobatic moves to the art. Breaking evolved from simple headspins and backspins to sophisticated power moves.
Skateboarding, surfing, and breakdancing are all gaining popularity but once the International Olympic Committee became involved in negotiations, everything began to get complicated.
Breaking also known more widely as break dancing will finally become an official Olympic sport at the 2024 Paris Summer Games.
Links
AP NEWS - Breakers eager, apprehensive for 2024 Olympic debut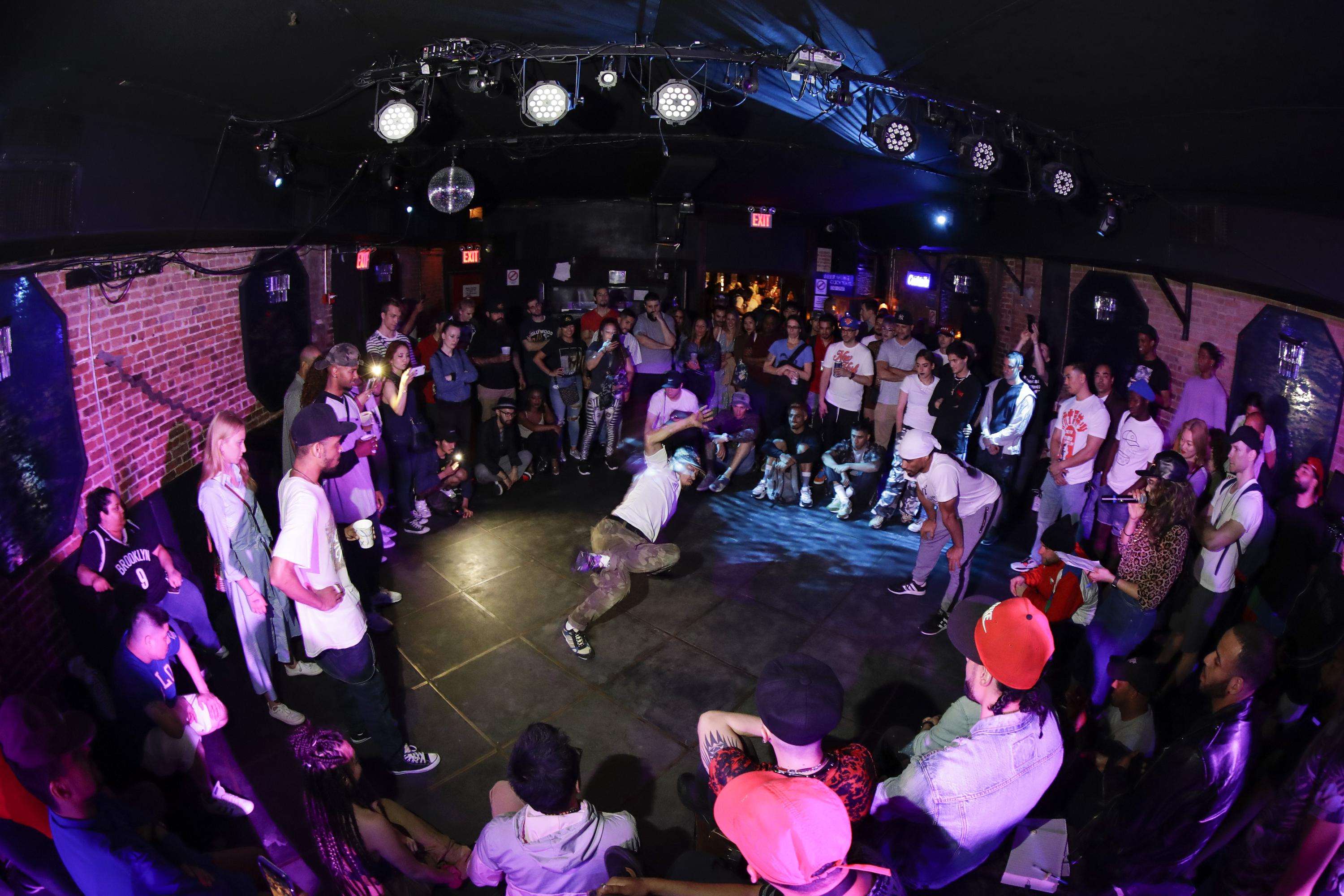 NEW YORK (AP) — It's not difficult for Fabiano Lopes to grasp what will be at stake in three years when breaking makes its Olympic debut. Better known to his 500,000 Instagram followers as B-boy Neguin, Lopes discovered breaking — known more widely as break dancing to the annoyance of its originators — nearly 30 years ago when he caught snippets of b-boys doing windmills on Brazilian television.
The Bronx is THE birthplace of hip-hop. Let Lloyd Ultan break it down for you: - The Bronx is THE birthplace of hip-hop. Let Lloyd Ultan break it down for you: