Links
ABC News - Video: Rocket explosion in Russia kills 2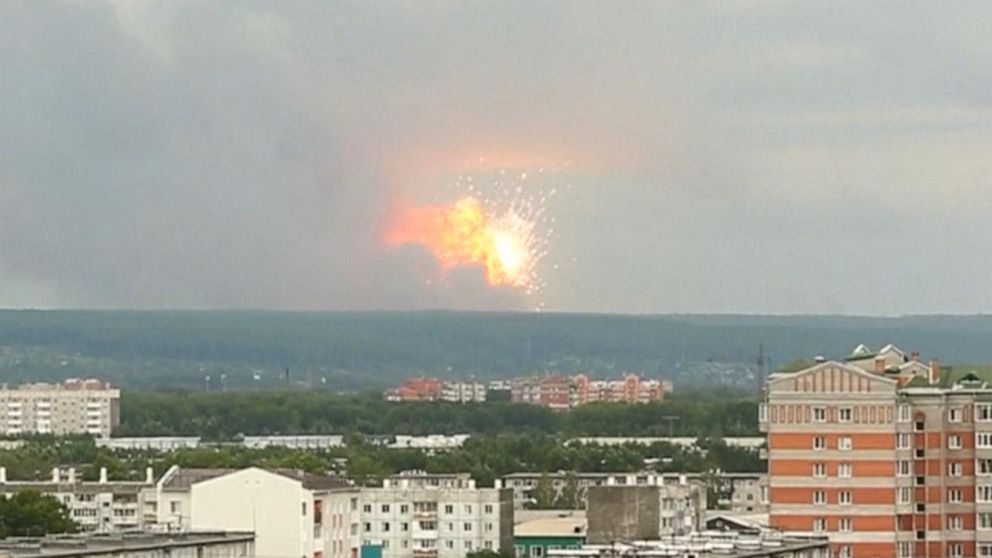 Four people were injured and two were killed after a small nuclear reactor exploded during an experiment.
CNN - Explosion shines new light on Russia's secret 'nuclear cities' - CNN Video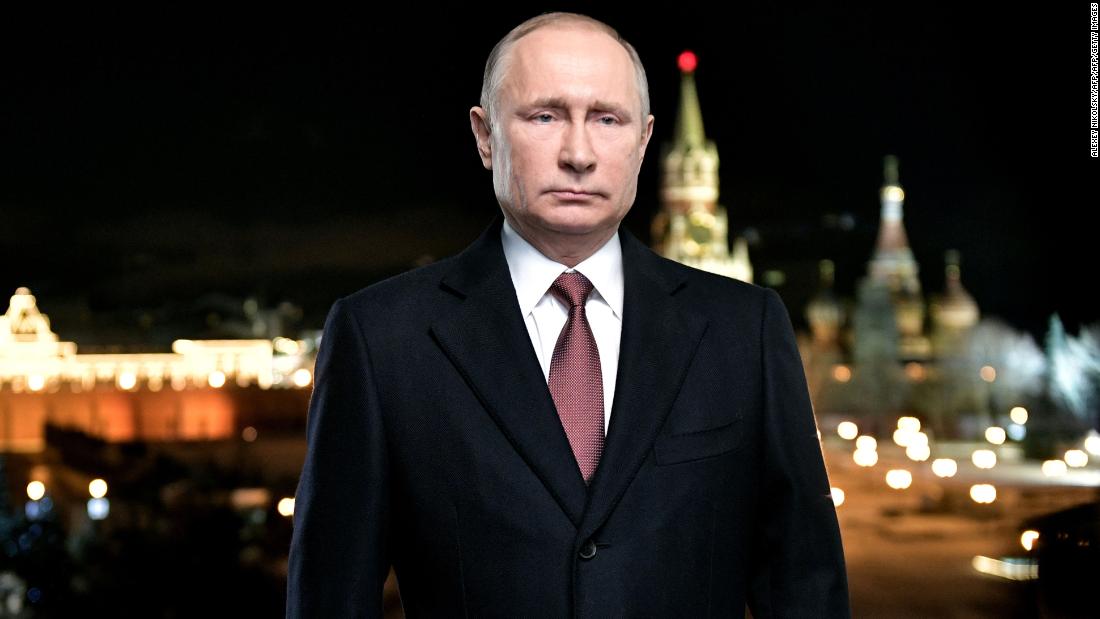 An explosion in northern Russia may have exposed secret information about the country`s nuclear facilities. CNN`s Brian Todd reports.
BBC News - Radiation 16 times normal after blast, Russia says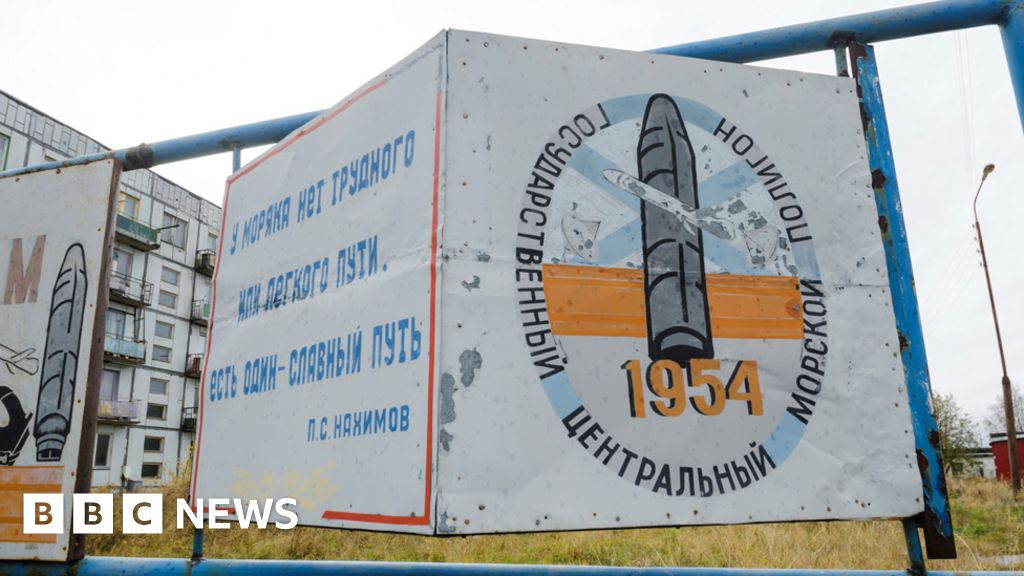 The radiation spike, caused by a rocket blast in the Arctic, lasted for several hours, Russia says.