You better watch out, you better stop lies, you better not pout, we're telling you why... Robert Mueller's coming to town.
He' knows that you've been golfing and doing little work, he'll show this is no witch hunt, so prepare for good new's sake!
The real question running alongside his facade business, media and political careers are just when will he have to pay the taxman, the lawman and the American people for all the attacks, insults and empty promises?
Robert Mueller's investigation cost is not 40 million as Trump just lied about but closer to $20 million. Hillary Clinton cost $30 million, while Ken Starr investigation of Bill Clinton cost taxpayers more than $70 million. And those led to ZERO criminal convictions. Mueller has many and more to come... etc.
https://www.huffingtonpost.com/topic/bruce-springsteen
Links
Slate Magazine - At the End of the Day, Mueller's Investigation Is About Espionage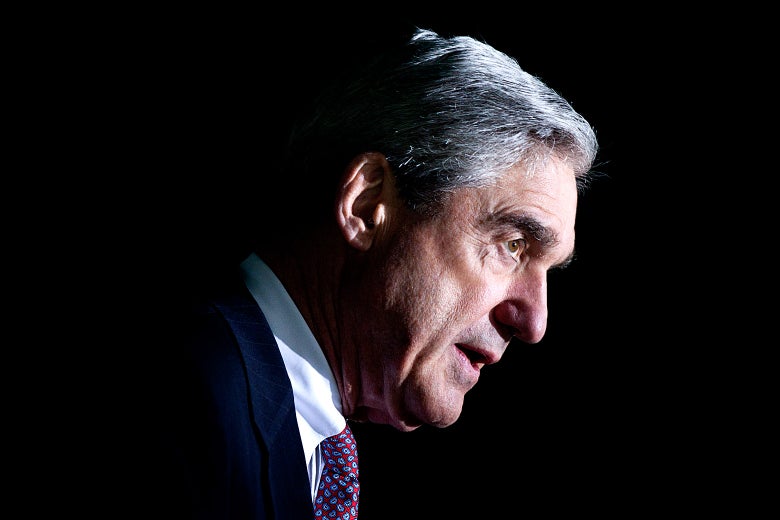 Mueller's final report should tell us as much as it can about how Kremlin spies exploited divides in American society.