Back in 2004 The Florida Department of State trademarked Miami as the '"Gateway to the Americas." They also trademarked 'Gateway of the Americas' with the United States Patent and Trademark Office in order to prevent other cities from using the phrase. 
According to published reports, the new slogan is part of the state's drive to have Miami selected as the location for the permanent headquarters of the proposed Free Trade Area of the Americas. 
"We feel that after four decades of being called by others and calling ourselves the gateway, it would make sense to have license over this phrase that others see fit to use, frankly, undeservingly," said Jorge Arrizurieta, the president of Florida FTAA -the organization leading Florida's lobbying efforts for the secretariat.
SOUTH FLORIDA is #TheGatewaytotheAmericas and the only region on #earth with: @NFL, @NBA, @MLB, @NHL, @MLS and @F1
Que Viva La Raza #MEGA MakeEspañolGreatAgain cimages.me/content/MEGAMa…
@Facebook #HUDA #HispanosUnidosDeAmerica facebook.com/groups/Hispano…
Links
doseofnews - Dose Of News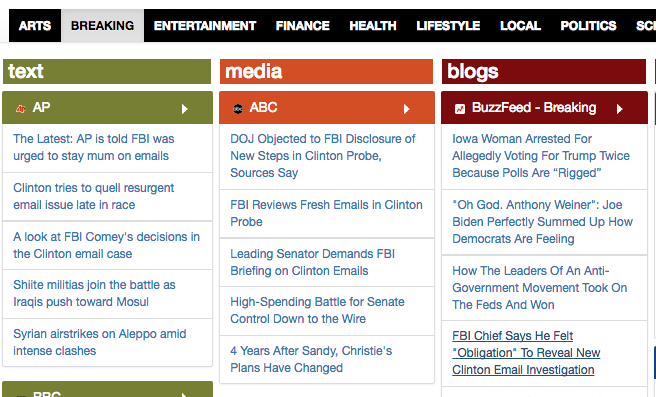 The 24/7 go to location when you need to learn what`s going on around you and in all corners of the world. Dose of news shows you the latest breaking news stories from multiple sources on a single page.
f1 - Miami Grand Prix to join F1 calendar in 2022, with exciting new circuit planned | Formula 1®
Formula 1 is heading back to Florida, with the news that the brand-new Miami Grand Prix will join the F1 calendar in 2022.