As Americans approach the filing deadline for tax season, a group of Congressional leaders from The US House of Representative is formally demanding POTUS taxes.
They will seek his personal tax returns covering a decade, but not his business filings yet, said Rep. Bill Pascrell (D-N.J.), a senior member of the House Ways and Means Committee. https://www.politico.com/story/2019/03/05/democrats-plan-to-demand-trum…
Meanwhile, thanks to the Republican rip-off, @POTUS @GOP, and the so-called Republican tax cut was a planned giveaway extravaganza for the rich, where #USA Taxpayers lost $323 billion in deductions https://www.huffpost.com/entry/tax-deduction-turmp-323-billion_n_5c7a2d…
As we count down to infamous #TaxDay for everyone in the #USA we're feeling the sting from the @GOP extravaganza for the rich, where #American taxpayers lost $323 billion in deductions, but have yet to $ee #TrumpTaxes @IRSnews finance.doseofnews.com #DONews over.doseofnews.com @USAgov #IRS
The targeted-ad tax could revitalize U.S. journalism, Free Press says
https://current.org/2019/02/targeted-ad-tax-could-revitalize-u-s-journa…
The Trump tax return fight is coming back in a major way https://cnn.it/2TDMVk1
The silly ways Republicans will defend keeping Trump's tax returns secret https://wapo.st/2TBEMMC
Links
HuffPost - 11 Million Taxpayers Losing $323 Billion In Deductions In Trump Tax Hit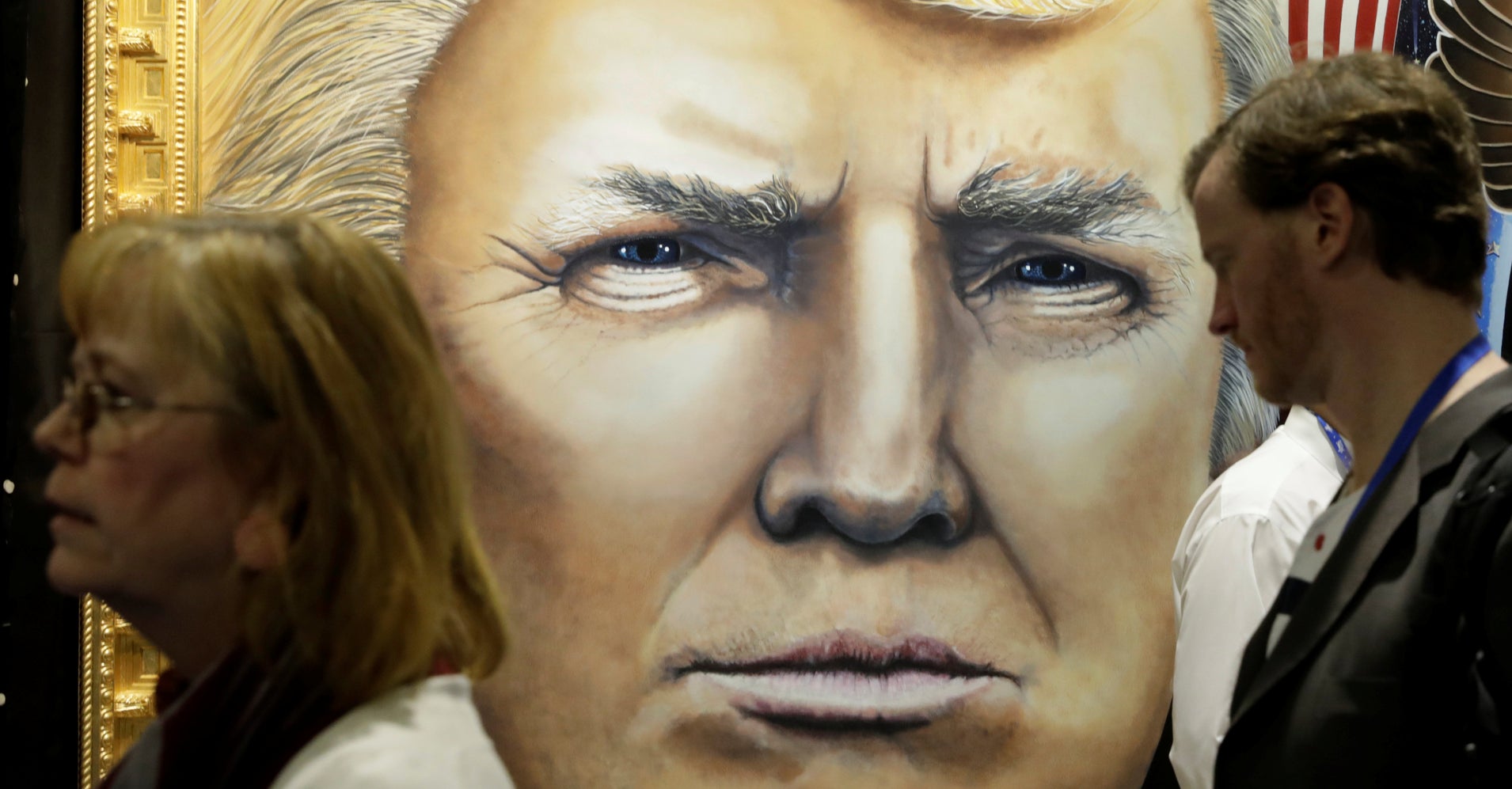 More bad news for middle America after corporate taxes were slashed.