A president has the title, but a real leader has the people. Whenever a so-called leader starts acting like a dictator, shutting down.whistleblowers, embarrassing elected officials, firing anyone who dares to challenge him, we have a toxic national problem.
And that's not just because of his bad behavior, but because it creates an environment in which everyone can become afraid, intimidated and often willing to throw others under the bus, just to stay on top. Who writes the playbook: Scorched earth and will it work?
Whistle-blowers are loyal workers who protect the public from abuse to their powers. They drain the swamp. They often do so at considerable personal risk. That is why they receive the protection.
Audio: Trump seeks the identity of a person who leaked information to whistleblower https://www.yahoo.com/news/audio-trump-seeks-identity-of-person-who-lea…
Trump Ponders Violent Retribution as the White House Projects Impeachment Calm
The president's mood has swung between hope for a resolution and desire for vengeance. A senior aide, however, says there won't even be a "war room" at the White House for now. https://www.thedailybeast.com/trump-ponders-violent-retribution-as-the-…
Is this beginning to sound like a familiar pattern? http://over.doseofnews.com/
Trump is panicking, argues @GrahamDavidA. He has lost control of the news cycle and doesn't know what to do next. https://www.theatlantic.com/ideas/archive/2019/09/trump-panicking/59880…
Whistleblower complaint describes White House cover-up on Trump-Ukraine scandal https://www.reuters.com/article/us-usa-trump-whistleblower/whistleblowe…
Links
AP NEWS - Whistleblower accuses White House of Ukraine call cover-up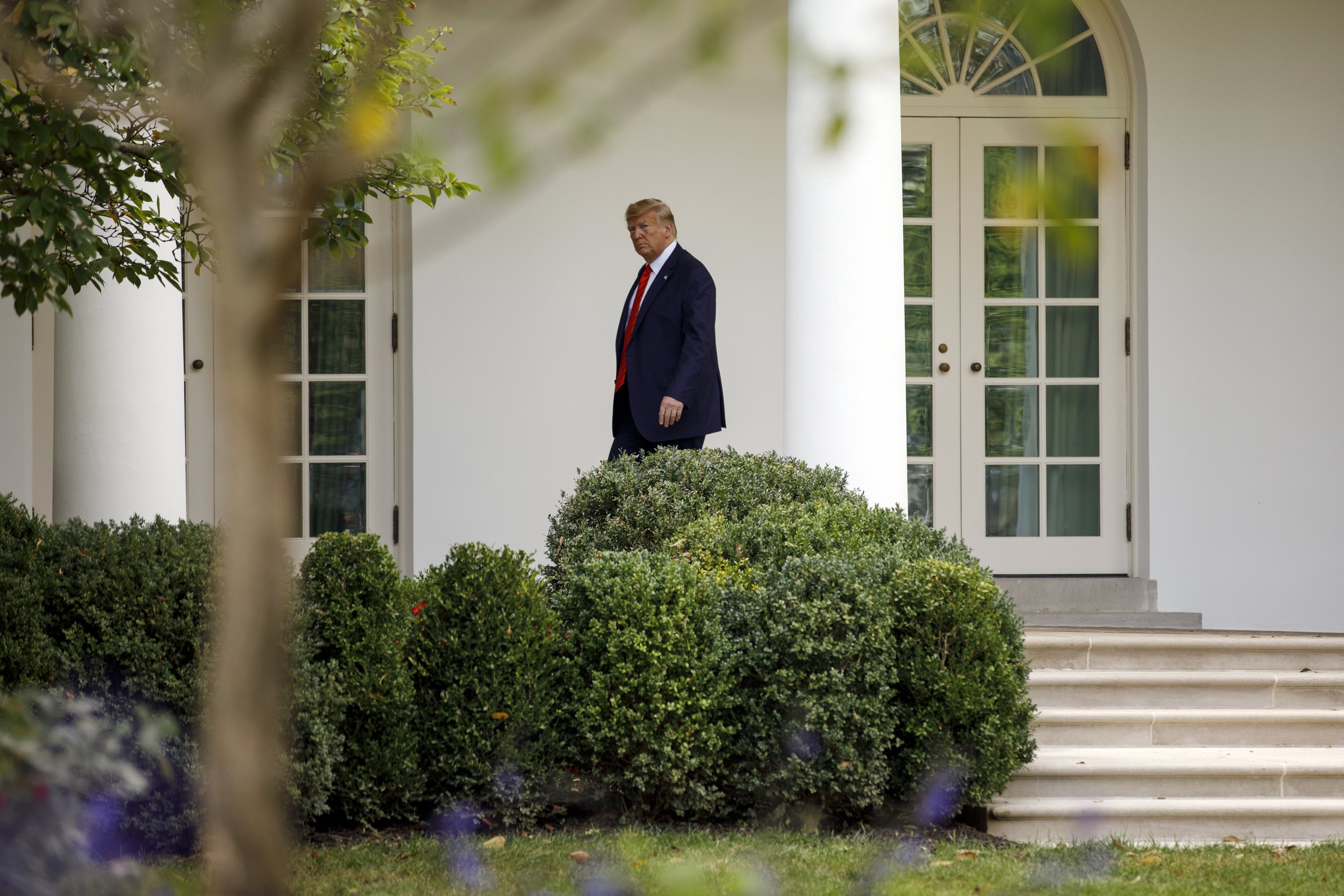 WASHINGTON (AP) — White House officials took extraordinary steps to `lock down` information about President Donald Trump`s summertime phone call with the president of Ukraine, even moving the...
Yahoo - The Republicans' early response to impeachment: discredit, doubt, delay
The Republican response to impeachment appears focused on a three-pronged strategy: discredit the whistle-blower, cast doubt on the most explosive elements of Trump's call and slow down the Democrats' process in the House.