There is always a way, that's what people say, but perhaps not for Republicans who serve We The People of the #USA. The GOP controls the government, so why have they shut it down not once, but a few times so far in less than two years?
The Republicans gave corporations a $1.5 trillion tax cut and have shutdown the government three times while 40 percent of Americans can't cover a $400 emergency expenditure and 80 percent of workers are living paycheck-to-paycheck.
The federal government partially shutdown at midnight after Congressional lawmakers failed to reach an agreement on funding POTUS wall with #Mexico which he now wants #American taxpayers to fund, which is a full reversal of what he's said many times.
Yesterday did not feel like the shortest day of the year, and then the full moon underlined what many fear, that it may be the worst time of the year,
When the moon is full, the nut jobs become fools. Also, the winter solstice occurrs the moment that winter settles in upon us and it was at 5:23 p.m. But most will acknowledge the entire day, which will feature just a click away to no more than 9 hours and 15 minutes of daylight.
It will be imperceptible at first, but beginning today the length of daylight will increase every day right through June 21, 2019, which will be the longest day of the year, the first day of summer. I don't know if you're ready, but I for one am not sure any more.
Have a very merry Christmas, federal workers and anyone who is depending on the services they provide. Also After failing to gut the food stamp program inside the Farm Bill, #Trump says he plans to sidestep #Congress and unilaterally slash these services.
Merry Christmas to everyone and to all a good night?
Links
CNN - Congress searches for deal to end partial government shutdown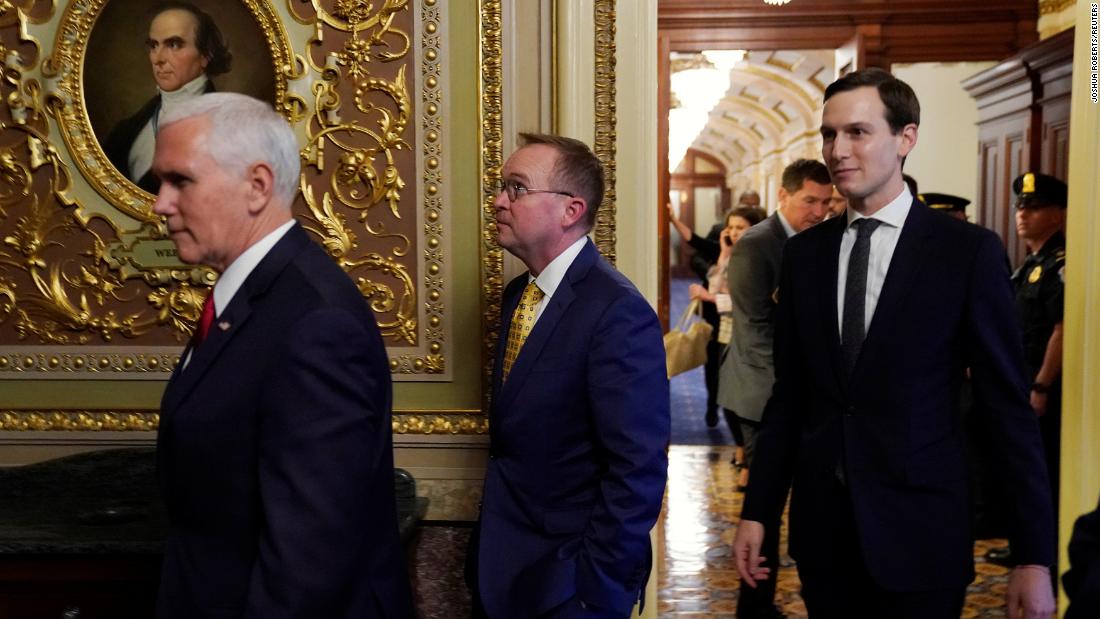 Lawmakers are expected to convene Saturday on Capitol Hill, as a plan to fund the government has yet to come to fruition. This comes just a day after members of Congress and President Donald Trump failed to come to an agreement on a deal, resulting in the third government shutdown this year.