Before he lost the election the guy was acting like a Dictator in Russia, China, North Korea, Venezuela, or Cuba and asserting power for one person against the American people while creating a thug type of racism.
Besides the criminal investigations in different states, Carroll's defamation lawsuit, Summer Zervos defamation suit, Mary Trump fraud lawsuit, Panama Hotel fraud, and tax litigation, Doe v. Trump Corporation class action lawsuit, DC civil lawsuit over misuse of 2017 inauguration funds, Bennie Thompson (D-MS) incitement suite for Jan. 6 US Capitol attacks, Eric Swalwell incitement suit for Jan. 6 Riot, Capitol Police lawsuit for Jan. 6 Sedition and the NAACP Legal Defense Fund voting rights case for post-election actions are these doing a number on former #LameDuckDonald mental and physical health?
Manhattan's district attorney Cy Vance Jr. has convened a grand jury that is expected to decide whether to indict him. The members will sit for three days a week for six months. In other words, we have to wait. And while we wait it's going to seem to a lot of us that Trump is winning, or Trump has won, or Trump has gotten away with something. So it's a good idea to occasionally stop and reflect that American justice is slow and magisterial for a reason. One focus of the investigation includes whether he inflated the price of certain properties to get bank loans and then deflated the value of those same properties to pay lower taxes.
Will he be locked up? New York prosecutors convened a special grand jury to consider evidence in a criminal investigation into his business. This is the same guy who referred to the free press as the "enemy of the people," while he was apparently keeping tabs on a number of journalists.
As he always likes to say whenever asked questions, maybe they will, or maybe they won't. It is what it is. Just in case… Get an orange jumpsuit ready: XXXL
Links
AP NEWS - New grand jury seated for next stage of Trump investigation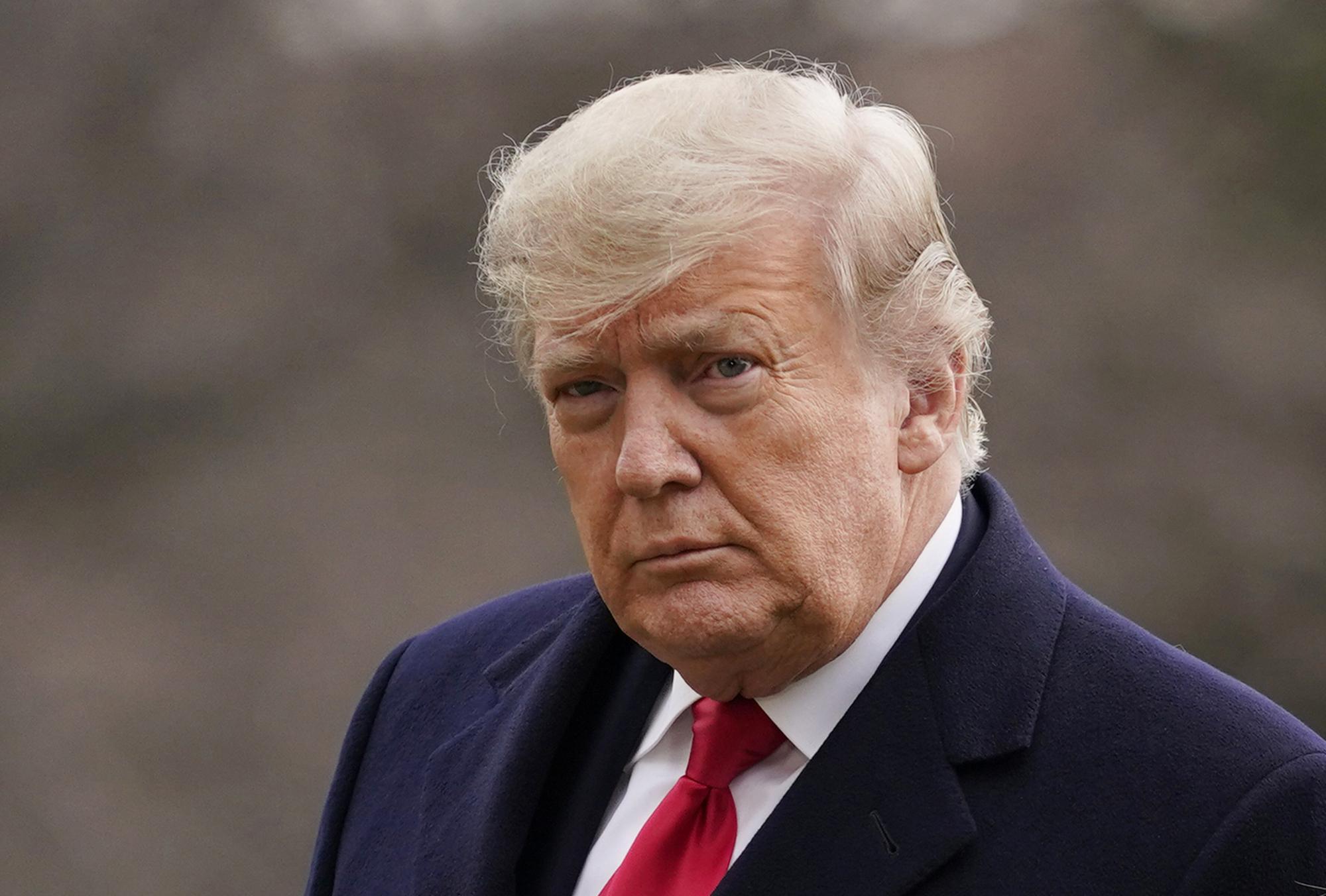 NEW YORK (AP) — New York prosecutors have convened a special grand jury to consider evidence in a criminal investigation into former President Donald Trump`s business dealings, a person familiar with the matter told The Associated Press on Tuesday.
Slate Magazine - Grand Jury to Hear Evidence in Trump Criminal Probe and Potentially Indict the Former President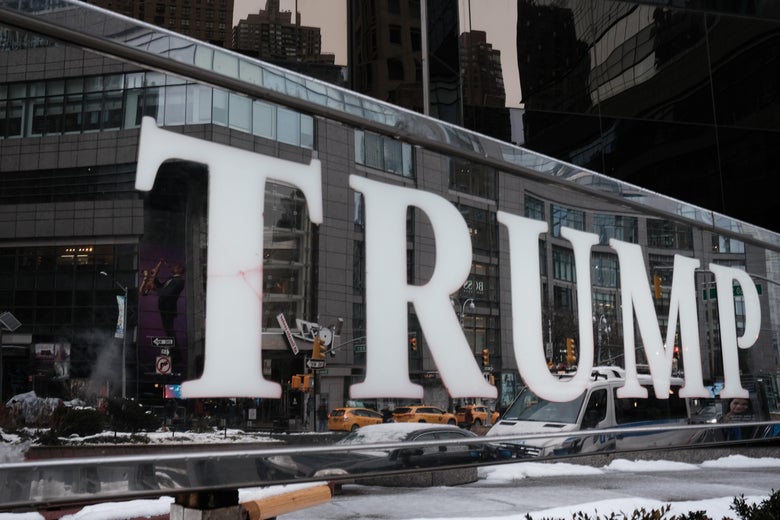 The Trump Organization's potentially fraudulent tax dealings are at the heart of the probe.