A long time ago. The Pentagon Papers was the name given to a top-secret Department of Defense study of U.S. political and military involvement in Vietnam from 1945 to 1967. They were documented by US government officials who tried to burry but were not ultimately successful. https://cimages.me/content/pp-time%3F
Today, POTUS posse is failing to accept reality over #TrumpRussia probe and subsequent Mueller report, which included a 300-plus outline which has yet to see the light of day and suggests that Special Counsel Rober Mueller investigation went over and beyond a bare-bones summary normally required by the US Department of Justice federal regulations governing detailed conclusions at length.
The Republicans appear to be hiding the conclusions, while Democrats continue to demand it's full release by next week after Congress unanimously voted for earlier last week.
The question which repeatedly comes up is how or when on earth was the Trump appointed Attorney General able to read and then summarize a 300+ page report with possibly plenty of annotations, and including grand jury conclusions in a 48 hour period? Reading dynamics alone may not be humanly possible.
Politics.doseofnews.com
Links
doseofnews - Dose Of News | Politics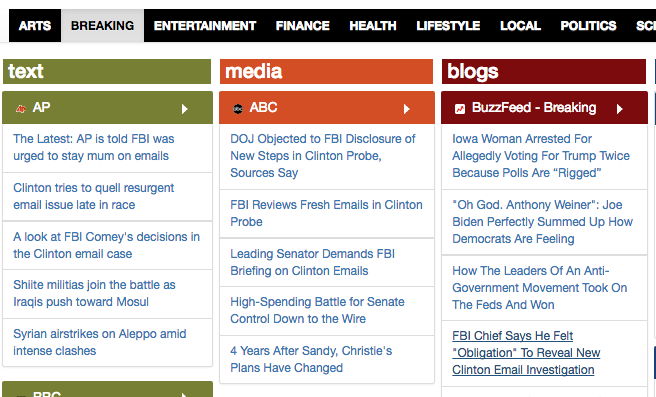 Political news and information content with a focus on national politics, Congress, Capitol, White House, Hill,lobbying, advocacy, and much more. In-depth coverage includes video features, regular blogs, photo galleries, cartoons, and political forums. Dose of news shows you the latest political news stories from multiple sources on a single page.
NYTimes - Mueller Report Exceeds 300 Pages, Raising Questions About Four-Page Summary
The page count suggests the special counsel detailed his conclusions beyond Justice Department requirements. And it raises questions about what the attorney general might have left out of his summary.
The Atlantic - Even Congress Might Not Get the Full Mueller Report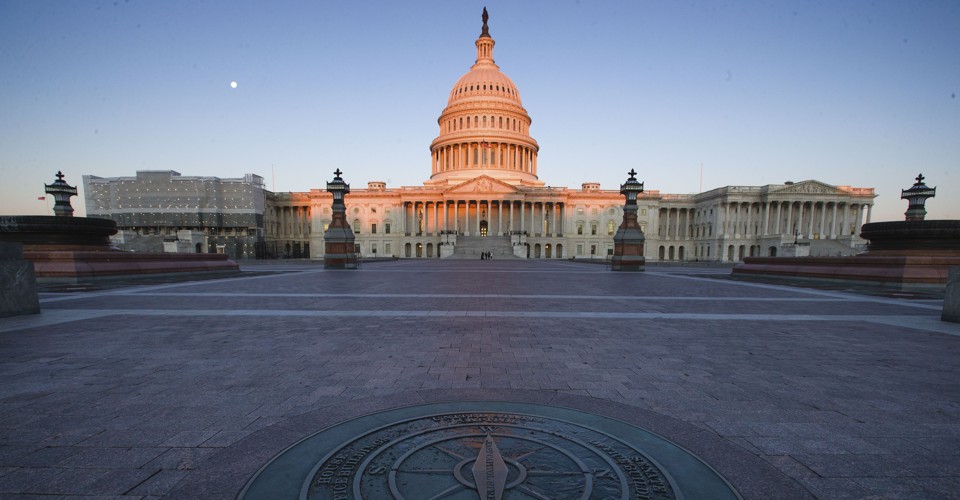 Even if the special counsel's report is released to Congress, the public might not see much of it.