Is President Donald Trump is 'a racist,' 'a conman,' and 'a cheat' who knew about the #DNC email leaks? The Truth will set US free.
The former lawyer for @realDonaldTrump aka @POTUS begins to testify today and promises to tell #USA the whole truth about Trump's real way he truly is each and every day.
Michael Dean Cohen is a former attorney who was a lawyer for Donald Trump from 2006 until May 2018. Cohen was a vice-president of The Trump Organization, and the personal counsel to Trump, and was often described by media as Trump's "fixer".
Cohen Testifies Before House Oversight Committee about various investigations relative to the 2016 Trump presidential campaign and promises many more surprises. Will America draw a stunning Trump-Russia conclusion from Cohen bombshells? When did Donald know and when did he know it?
The 10 Most Jaw-Dropping Lines From Michael Cohen's Leaked Testimony https://www.yahoo.com/news/10-most-jaw-dropping-lines-075500723.html?.t…
Will #MichaelCohenDay for the #USA include him testifying under oath while using a lie detector? #TheTruthCommunity for The Main Event https://cimages.me/content/the-main-event … @SpeakerPelosi @TheDemocrats #Congress http://deargovernment.info http://politics.doseofnews.com #DONews @USAgov @MichaelCohen212
Program ID:
458125-1
Category:
House Committee
Format:
House Committee
Location:
2154, Rayburn House Office Building, Washington, District of Columbia, United States
Will Air:
Feb 27, 2019 | 10:00am EST | C-SPAN 3
Airing Details
Feb 27, 2019 | 10:00am EST | C-SPAN 3
Feb 27, 2019 | 8:00pm EST | C-SPAN 1
Feb 28, 2019 | 2:00am EST | C-SPAN 1
Links
CNN - SEE: Reimbursement check Michael Cohen will say was signed by Trump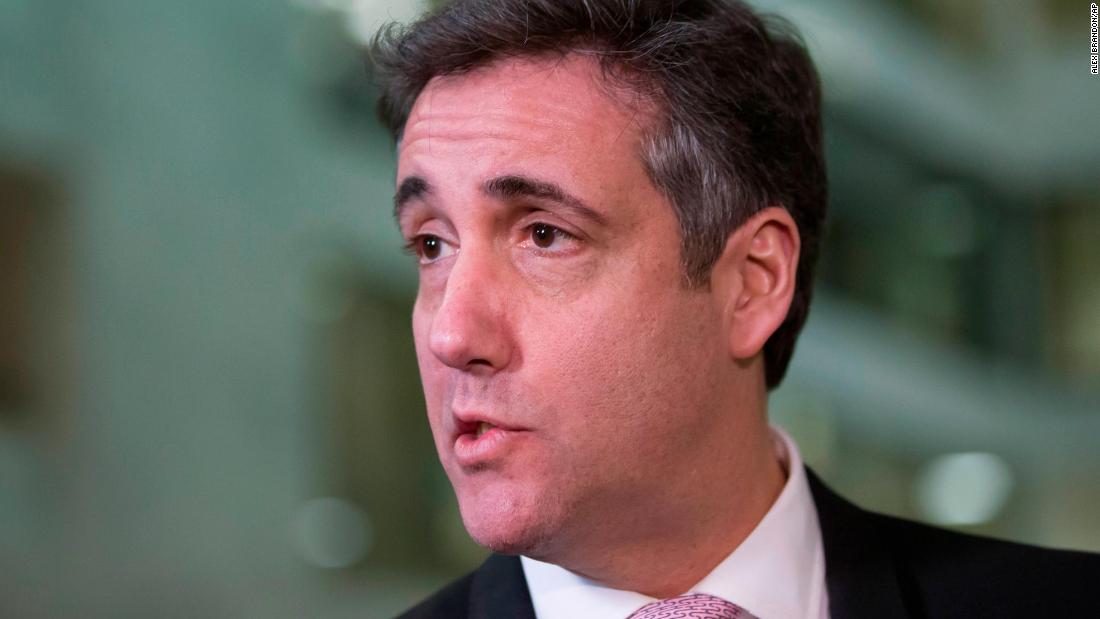 Donald Trump`s former lawyer Michael Cohen will present to a House panel a check to support his testimony. It is dated August 1, 2017 for the amount of $35,000. While the image does not show what the payment was for, Cohen will say in his testimony the check was signed by the President and was part of the reimbursement for `illegal hush money I paid on his behalf.`
Reuters TV - Trump's ex-lawyer Cohen testifies at public Congress hearing
WARNING: MAY CONTAIN PROFANITY WASHINGTON, D.C., USA - Michael Cohen, the former personal attorney of U.S. President Donald Trump, testifies at a public hearing about his story of Trump`s business and personal dealings.