As I write from one of Marriott Hotels' four star properties while traveling on business with my favorite award winning banker, who does not want me to write a story about her experience because she believes in keeping a low profile, I learned the following.
Marriott International has come up with a new home-rental concept, aiming to take on Airbnb Inc. and other home-sharing companies in one of the lodging industry's hottest segments. Marriott will now compete with Airbnb worldwide.
The Maryland based Marriott says beginning next week it will offer accommodations in about 2K high-end homes throughout #USA, #Europe and #LatinAmerica.
This brilliant business Launch comes on the heels of announcing their CEO's health complications. He is fighting cancer. ‪Marriott says Sorenson to remain CEO while being treated for... https://reut.rs/2Y32oZh‬. https://www.apnews.com/29c09962cb6f412f9cb9269c8a47ed61
‪Arne Sorenson https://apnews.com/ArneSorenson‬
Marriott diversified hospitality manages and franchises a broad portfolio of hotels and related lodging facilities. Founded by J. Willard Marriott, the company is nearly 7K locations with a staff of nearly 200K employees and total assets of US$23.69 billion.
Links
Fox Business - Marriott CEO to begin pancreatic cancer treatment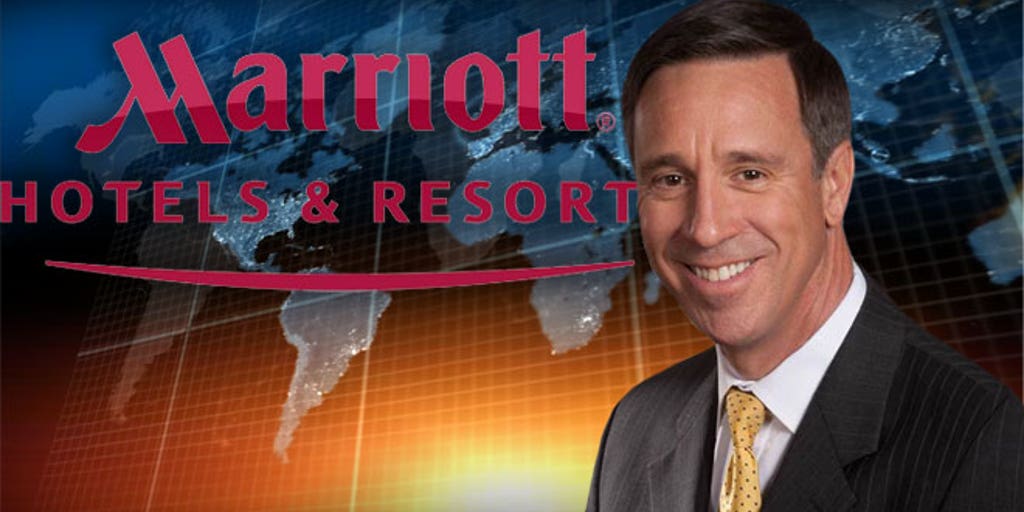 The Marriott CEO is the latest executive to continue working while being treated for cancer.